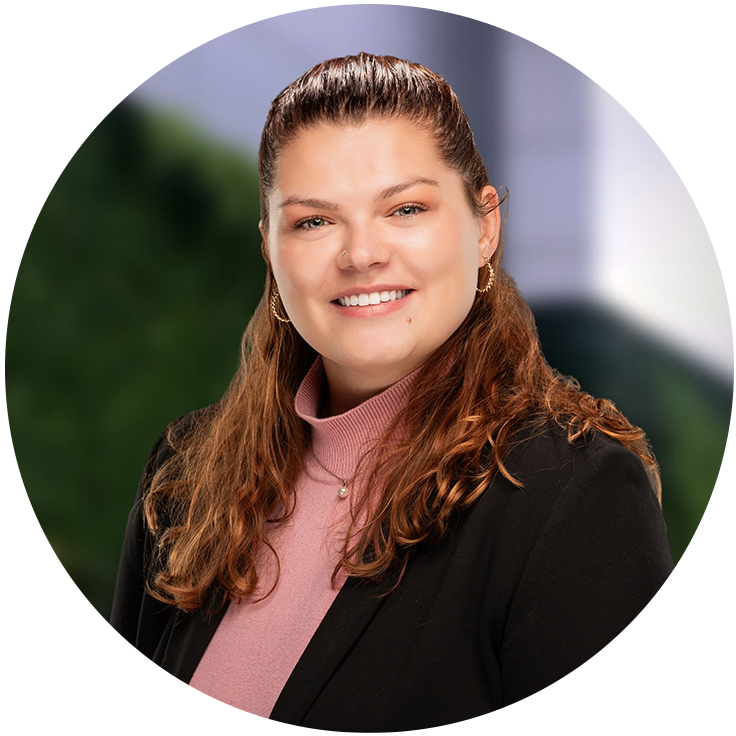 Client Journey: River Hospital
Located in scenic Alexandria Bay in Upstate New York, River Hospital provides vital medical care to the local community. Like any healthcare facility, they had a unique set of needs that placed data protection and patient care at the forefront of their printing needs.
When Patrick Nelson, IT Director of River Hospital, chose Usherwood Office Technology as the facility's print services provider, he was surprised at the level of service he received.
"The service has been a phenomenal experience," Nelson said. "From start to finish, the entire organization really was involved."
Tim Reid, the senior solutions architect who serves Usherwood's Watertown and North Country clients, started by consulting several Usherwood IT and managed print experts on what equipment and tools to recommend to Nelson. He spoke to Usherwood teams in engineering, cybersecurity, document management, and cloud faxing applications for the resources to help with Nelson's decision.
"Tim started off building on our actual needs instead of just providing a solution and saying 'Here's a cookie cutter solution that you normally get."
Nelson went on to explain how throughout the sales process, solutions architects made recommendations centered around his specific goals for River Hospital. Together, they created a customized set of solutions that bridged these goals with exceptional managed print solutions to get him there.
Since the sales and installation processes, Nelson continues to work with Reid and Pre-Sales Engineer Steve Wierbinski on a regular basis. Now that tools have been installed and fully integrated into the hospital's daily operations, Wierbinski continues to help Nelson troubleshoot when problems arise.
"After the uniFLOW update, there was a problem with [our] database and Steve came in and cleaned that up and fixed it up in record time," Nelson recalled.
River Hospital is just one of thousands of businesses Usherwood Office Technology serves across New York State and New England. With Upstate New York offices in Watertown, Potsdam, Plattsburgh, Utica, Rochester, Syracuse, Binghamton, Albany, Jamestown, and Buffalo, clients enjoy on-site service and installation no matter what services they choose.
New England offices span from Boston, MA to Auburn MA, Burlington VT, Hartford CT, Manchester NH, Providence RI, and West Lebanon NH.