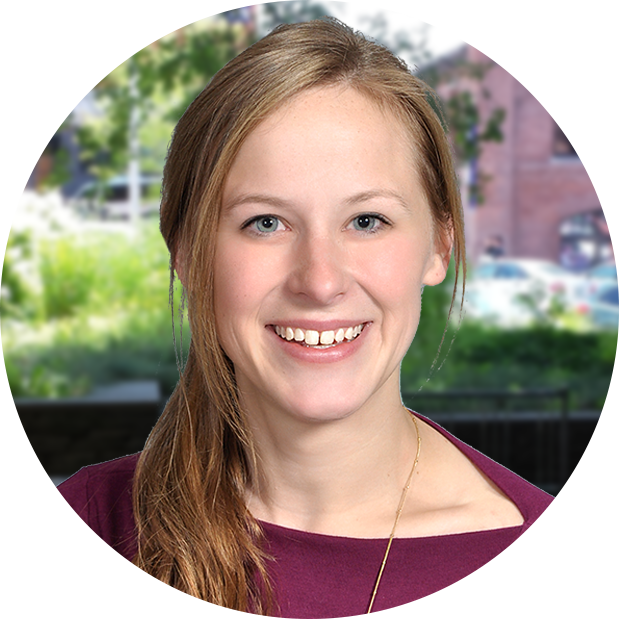 Usherwood Welcomes Shannon Cory as Contracts Administrator
We are pleased to announce Shannon Cory as our newest Contract Administrator to the Usherwood team. In her new position, Shannon will be responsible for reviewing, fulfilling, and setting up scheduled status orders as well as maintaining existing client contracts.
Shannon comes to Usherwood from Exelon Generation where she was an Armed Nuclear Security Officer. She has been in the nuclear industry for four years before deciding to switch career paths. Shannon graduated cum laude in 2017 from Cayuga Community College where she received her Associates Degree in Liberal Arts and Humanities and Social Sciences.
In her spare time, Shannon enjoys spending time at home with her boyfriend and their cat and visiting with her friends and family. She also likes playing volleyball, snowmobiling in the winter, and camping in the summer.