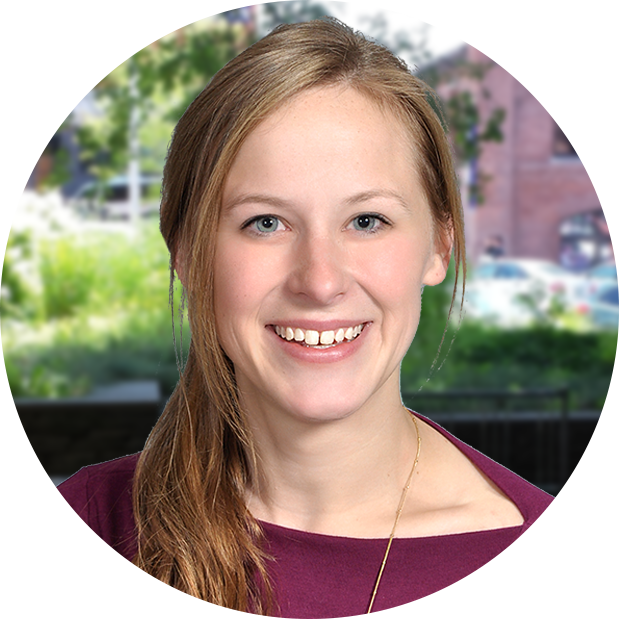 Lindsay Usherwood, General Counsel and Corporate Secretary, Featured in Vanguard Law Magazine
"As a third-generation employee at her family's office information technology hardware and software company, Usherwood Office Technology, Lindsay Usherwood understands the importance of protecting a company against cyber threats. That's why, as general counsel, she's helping ensure the company's clients are protected against such electronic break-ins—and that an alarm sounds if they happen."
Since joining Usherwood Office Technology in 2018, Lindsay Usherwood has taken a special interest in security matters she sees when it comes to IT infrastructure within a company. Her legal background prepared her for understanding the hardship that can come to a business from a data breach. Whether it's employee or company data that is breached, the implications are almost always legal, financial, and reputational.
In an article published in Vanguard Law Magazine, Usherwood talks about her role in protecting the company and its clients against cyber threats. She covers the importance of education when it comes to a comprehensive security strategy. "Tools and services are important, of course, but staying well-informed is the best preventative measure," says Lindsay. Click here to learn more about the role Lindsay plays in the security space at Usherwood.
To learn more about Usherwood Office Technology's managed IT solution, click here.