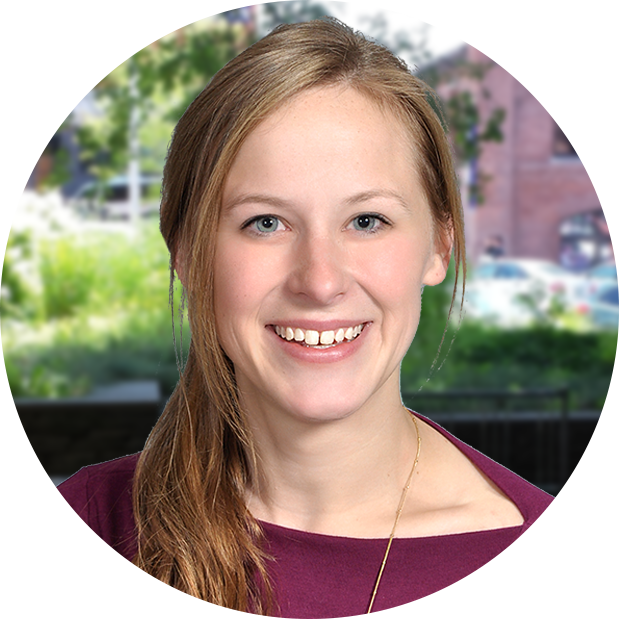 Usherwood Welcomes Matthew Bailey as Contracts Administrator
It is our pleasure to announce Matthew Bailey as our newest Contract Administrator. In his position, Matthew will be responsible for reviewing, fulfilling, and setting up scheduled status orders as well as maintaining existing client contracts.
Before joining Usherwood, Matthew was the Route Manager at Koffee King Vending. He also was a cook at Wegmans for seven years. Matthew graduated from Onondaga Community College with a math and science degree specifically in physics.
In his spare time, Matthew is a host of The NO CP Podcast where he discusses the tabletop game Warhammer 40k. He also plays the game competitively. Matthew is also a huge sports fan and loves watching the New York Giants and almost any NBA game.