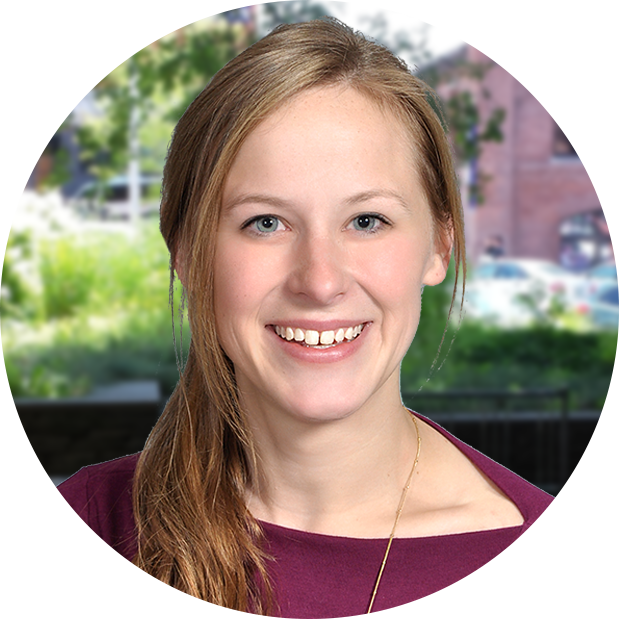 Usherwood Welcomes Meredith Howe as Controller
We are pleased to announce Meredith Howe as our Controller. In her position, Meredith will be responsible for accounts payable, accounts receivable, and various other financial responsibilities including planning and analysis.
Meredith comes to Usherwood from Pyramid Management Group where she worked for the past nine years, most recently as the Supervisor of Revenue Management. Meredith graduated from Lake Erie College with a Bachelor's in Accounting.
In her spare time, Meredith enjoys playing doubles beach volleyball, hiking with her dog, working out and staying active, hosting family dinners, baking and reading.