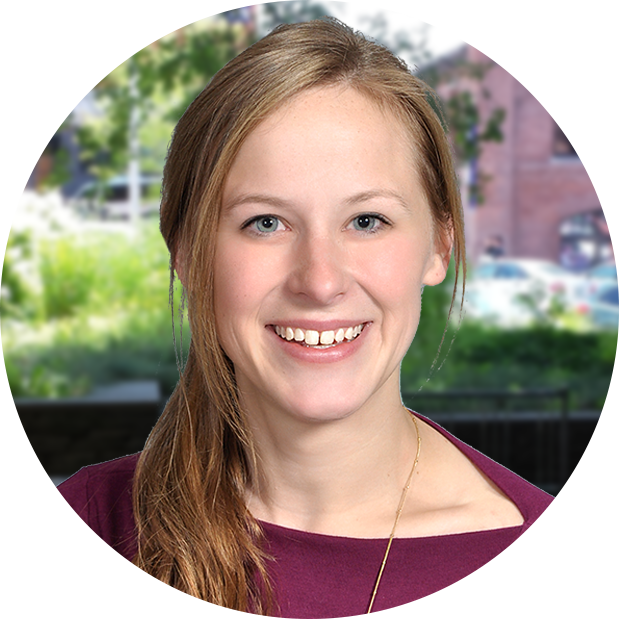 Usherwood Welcomes Marguerite Dillon as Videographer
It is our pleasure to announce Marguerite Dillon as our Videographer. In her position, Margo will be producing video content for our organization that aligns with the brand, mission, and goals of Usherwood.
Margo comes to Usherwood from FitzGibbon's Agency where she was their Marketing Coordinator. Margo holds a Masters of Arts Administration from Le Moyne College where she graduated in August 2020. Margo played volleyball all four years during her time as a Dolphin at Le Moyne.
In her spare time, Margo coaches volleyball for a local club team in Syracuse, NY. Margo also enjoys watching films, adventuring outside, watching sporting events and traveling.