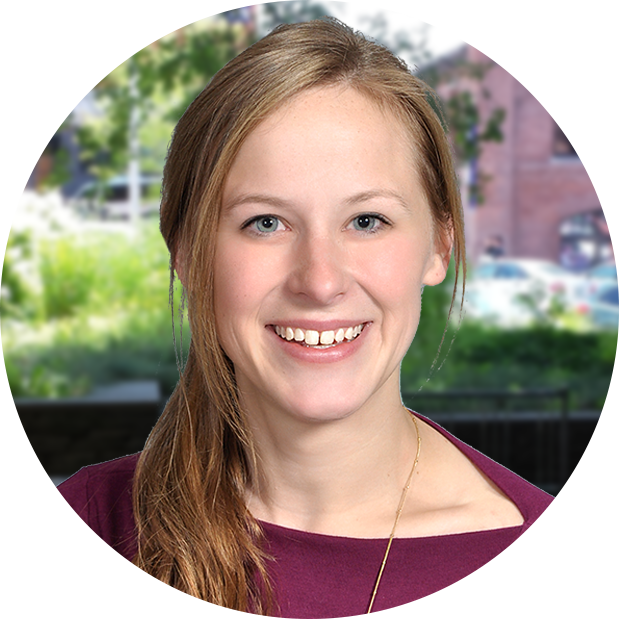 Joe Kosuda Retirement
It is with mixed emotions that we announce the retirement of Joe Kosuda, who has provided excellent service to our clients throughout our central New York region for over 23 years. In his time with our company, Joe was an outstanding performer and has always fostered great relationships within the company and in our clients' offices. Joe is known for his affable nature, his ability to reach clients at a human level and always gets the job done, timely and efficiently. We wish Joe all the best in his retirement, and we know he will be a success in all his future endeavors in the years to come.
Joe is one of the best technicians this company has ever known and to show our respect and thanks we have decided to retire Joe's number and present him with an Usherwood Office Technology hockey shirt, to take with him. In addition, his jersey will be hung in our Utica office so our clients will see firsthand the contribution Joe has made to the region. Please join us in congratulating Joe!