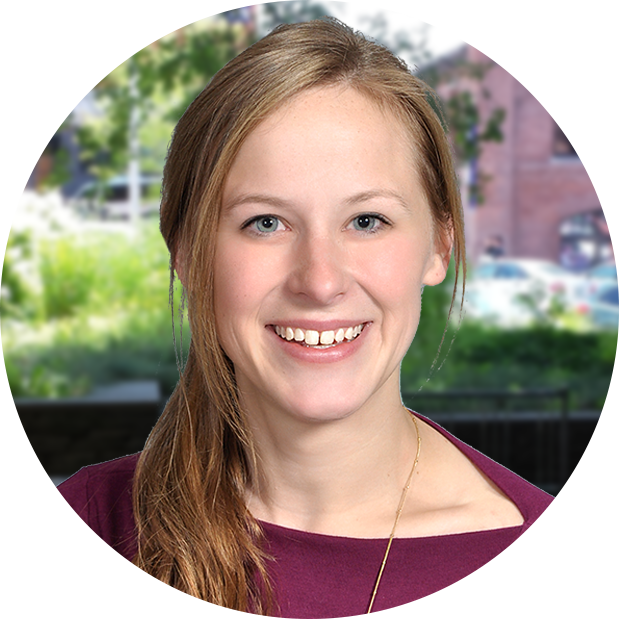 Usherwood Welcomes Christine Kot as Sales Support Specialist
It is our pleasure to announce Christine Kot as our Sales Support Specialist. In her position, Christine will be responsible for handling order entry and supporting our sales team in the North Country, Eastern New York, and New England region.
Christine comes to Usherwood from New York Life where she was a Sales Agent for almost 2 years. Before that, she was the Product Manager for Osterman Fox for 17 years. Christine has her Associates in Business Administration from Coastal Carolina Community College and her Bachelor's in Business Management from the University of North Carolina at Wilmington.
Christine is president of the Skating Club of Central New York. She has enjoyed traveling with her daughter, Kiera, for the last 6 years visiting Cape Cod, Boston and Lake Placid and watching her compete individually and with her synchronized skating team. In her spare time she likes to decorate cakes and enjoys doing her family's genealogy. She has also recently taught her son, Hunter, to drive this year!