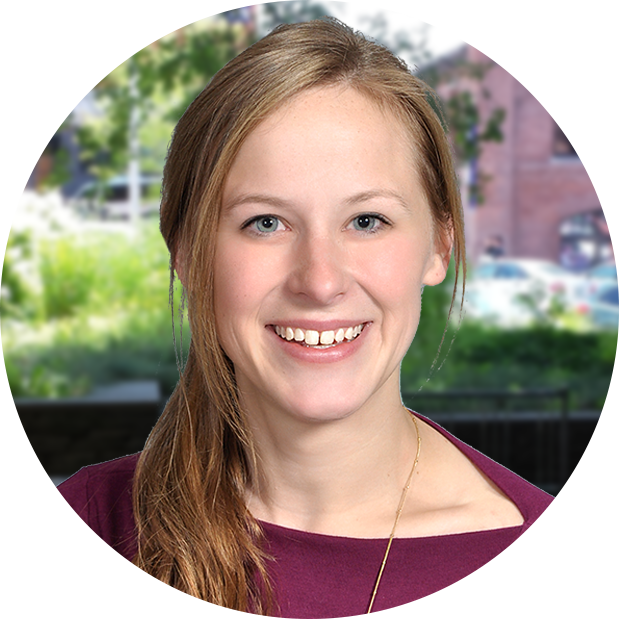 Lauren Usherwood Accepts New Position as Managed Solutions Specialist
We are proud to announce that Lauren will be transitioning into the position of Managed Solutions Specialist for unified communications (UC) hardware and applications. UC represents several of Usherwood's line of businesses, including: Poly video conferencing, Microsoft Teams, Intermedia Elevate, Odyssey Defender, and digital signage. In this role, Lauren will be working within the Application Services team, assisting all sales professionals in providing the right solutions in these areas.
In her past 5 years at Usherwood, Lauren was Director of Human Resources. We want to take the time to thank her for her spectacular performance. While Lauren enjoyed the challenges of the administrative side to the business over the years, she is looking forward to her new client-facing role.
Please join us in congratulating Lauren on her new position!