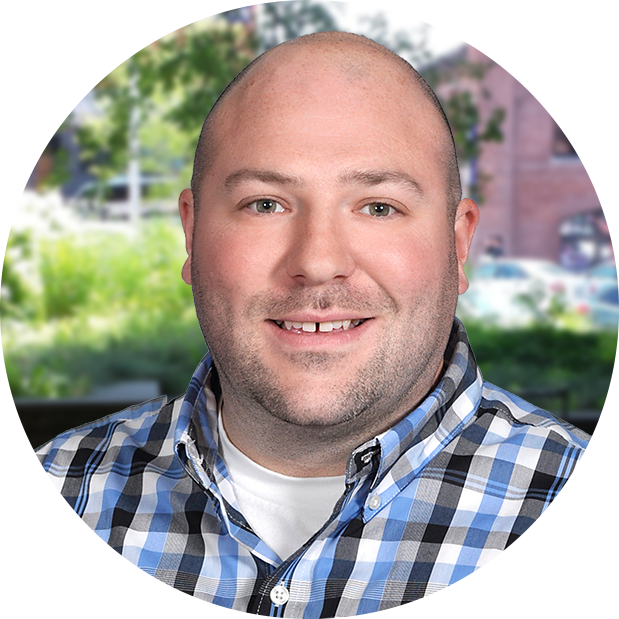 NYS Grant for $96M to Improve Security at Nonprofit Organizations
As part of Governor Hochul's efforts to strengthen security at nonprofit, community organizations in New York State against hate crime and terrorist attacks she announced a new round of $96 million in grant funding available to these organizations.
Eligible organizations include nonprofit community and civic centers, cultural museums, daycare centers, and other nonprofit organizations that may be vulnerable because of their ideology, beliefs, or mission. This funding can be used to support exterior or interior security improvements, including but not limited to lighting, locks, alarms, panic buttons, fencing, barriers, access controls, public address systems, and new this year, measures to strengthen cybersecurity.
How to apply for funding
Grant applications will be accepted for up to $50,000 per project; each eligible organization may submit up to three applications for a maximum of $150,000. An eligible organization also may submit a separate application for up to $50,000 to fund a cybersecurity project.
The deadline to submit an application is February 28th, 2023. For more information on the application process, what it takes to be a qualifying organization, and what items may be covered
How to improve your organization's security
If you want to learn more about improving your organization's security and things to consider when choosing security measures, check out the articles below in our learning center.
If you would like to talk to one of our associates about the products and services we offer and what would be the best fit for your organization, please complete the form below.