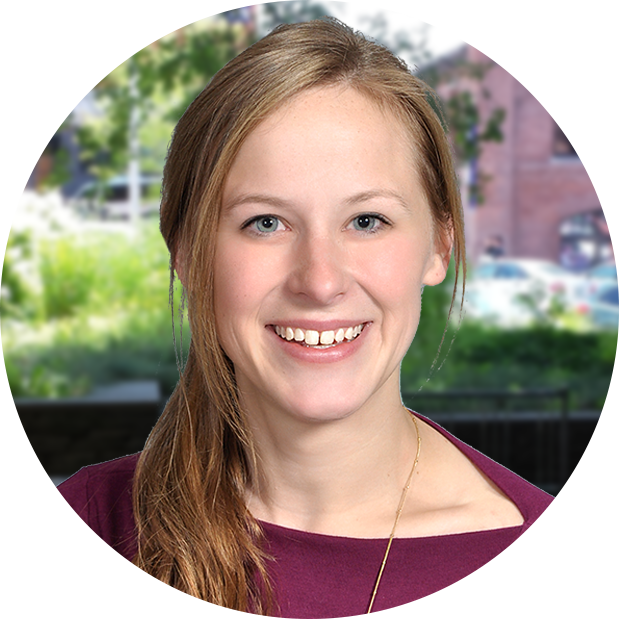 Usherwood Welcomes Jan Frodelius as Shipping & Receiving Clerk
We are pleased to announce Jan Frodelius as our Shipping and Receiving Clerk. In his position, Jan will be responsible for receiving shipments, cataloguing new inventory, readying inventory for the setup-technicians and shipping parcels to customers.
Jan comes to Usherwood from Saint Camillus Rehab and Health where he was the Opener, Cook, and Inventory Manager for the Dining Department for seven years. Jan holds an Associates Degree in Art from Onondaga Community College.
In his free time, Jan consults for tabletop game designers—including: Wizards of the Coast and Peterson Games. He is the lead consultant for West Coast company, Ashfaera. He also enjoys studying and practicing historical swordplay.