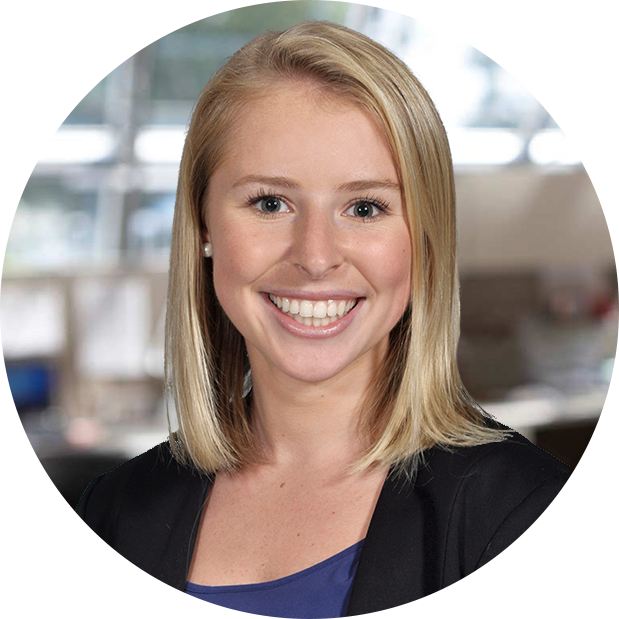 Four questions you should ask yourself to make sure you are with the right service managed IT service provider.
When it comes to managed IT, it is important to know that your network is in the right hands. Having a partner that is both reliable and trustworthy to manage your business's IT can lead to growth and an enhanced workflow and productivity for your business. The riskier side of this is that if your IT is managed by a partner who is not diligent and following best practices, this can have a very negative impact on your business. If you are unsure if your managed service provider is the right one for you or are looking to start the process of hiring or changing your managed service provider, here are four questions that you should ask yourself to make sure that you are with a managed service that will enhance your IT infrastructure.
Are they available when you need them?
Making sure that your IT is available when you need them is vital to the wellbeing of your company. No one wants to be put on hold when they are in the midst of an internal crisis with their network. Having a managed IT service provider that is not there to assist you when you're having problems can put work productivity to a halt, but also put your network at risk of worsening in the meantime. Before partnering, make sure you have a clear understanding of the communication channel and ticket escalation system.
Is their response time fast?
The first step to a good IT provider is that they are available, but if they are not quick with servicing and getting your company back on track, then this can be an even bigger issue. It is important to know that servicing will not require a lot of downtime that could compromise work getting done. The managed service team you choose should be able to relieve your headache if something is to happen with your network unexpectedly.
Are they providing you with an annual budget plan?
No one likes to be blindsided with unexpected costs and fees. A good managed service provider will ensure that you have a predictable budget to make sure it is easy to plan accordingly for the future. This should come with budget planning assistance and a forward-thinking mindset that can make sure that you are budgeting for your IT and future success accordingly.
Do they have a disaster recovery plan and an incident response plan?
If the provider that you are working with does not have a plan for when unexpected disasters arise, this should be a red flag. It is important to have a provider that is planning for worst case scenarios so that when they do occur, downtime does not turn into a major business interruption loss. They should also help you and your users plan for things like cyber-attacks or network crashes by providing a plan and training that can minimalize damage and ensure a timely recovery. Note that some state laws and industry regulations require this for both you and your managed services provider.
Why it is important to choose the right managed service provider for your business.
Managed IT is a great way to keep your business running smoothly and help minimize the risk of network crashes. But your network security and efficiency are only as good as your provider. For this reason, whether you currently have a managed service provider or are looking for one, it is important that the four questions above are taken heavily into consideration.
Making the right decision on managed IT can help your business save time, save money, and improve workflow. It can also set up your company for future growth by promoting new IT practices and solutions to stay competitive within your industry. If your managed service provider is not meeting your qualifications, it is important to take that concern to them and see what can be done or make a change. If you are looking to seek out a new managed service provider or have any questions about how to find the right one, please call Usherwood at 800-724-2119 or click here.