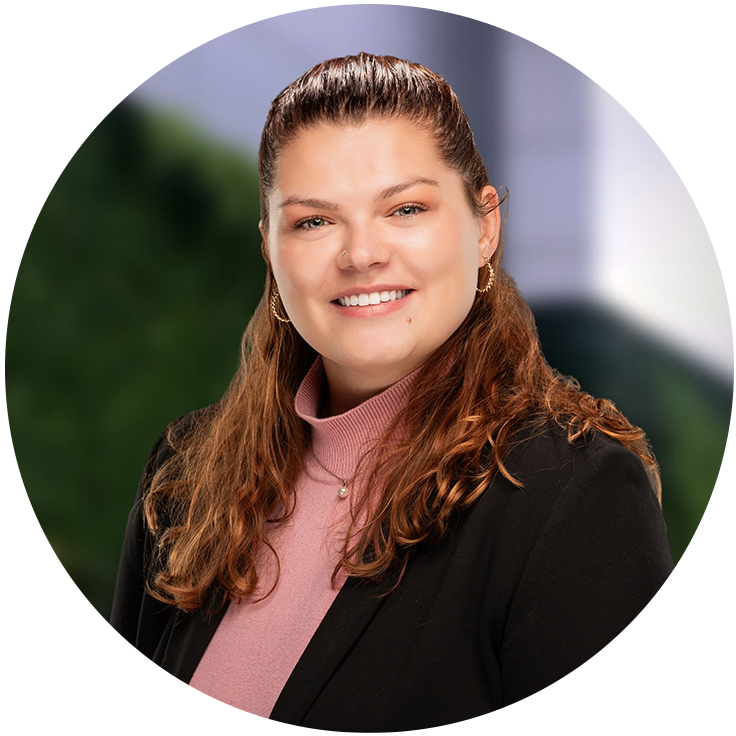 CNY Business Journal Names Usherwood Office Technology #1 Best Place To Work in 2023
Usherwood Office Technology, a Syracuse-based company that specializes in managed IT, print and communications was recently named CNY Business Journal's #1 Best Place To Work in the 51-100 employees category.
Usherwood Office Technology as the Northeast's top service provider
Headquartered in Syracuse, NY, Usherwood Office Technology has been a fixture in the CNY community since 1976. With its nine New York offices located in Syracuse, Rochester, Buffalo, Utica, Albany, Binghamton, Jamestown, Plattsburgh, and Potsdam, and another 8 across Vermont, New Hampshire, Connecticut, Rhode Island and Massachusetts, Usherwood has solidified its role as the Northeast's #1 top service provider in office technology solutions.
Employee appreciation at Usherwood Office Technology
Usherwood Office Technology knows their employees are their greatest assets, and their people-first attitude sets them apart as a place for employees to grow in their careers. This has led to industry-leading customer service, as Usherwood strives to empower and challenge employees to go above and beyond client expectations.
The Usherwood leadership team includes family members Lou, Charlie, Lindsay, Lauren, and Leslie Usherwood. The family had this to say about the award and their commitment to culture and placing value on employees:
"At Usherwood Office Technology, our commitment has always been to foster an environment and culture where we prioritize the well-being of our valued team members. In return, they show unwavering dedication in serving our clients. This award serves as affirmation to continue this approach and we are proud of the exceptional team that brings this vision to life every single day."
Usherwood placed first in the 51-100 employees category, based on results from employee satisfaction surveys.
About Us
Usherwood Office Technology is a leading regional provider of information technology solutions throughout the Northeast since 1976. With our 17 locations throughout the Northeast and our on-site technicians, you can rest assured that we will be there when you need us!
Our fully staffed Technical Assistance Center with in-seat technicians means clients have support in minutes. We are committed to putting our clients first in everything we do.