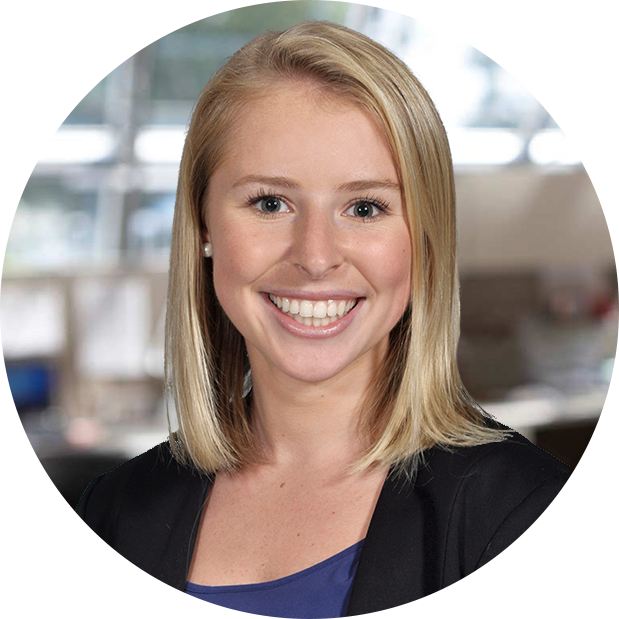 What is Microsoft 365 Business Voice?
Are you interested in learning more about Microsoft 365 Business Voice? Are you wondering if Microsoft 365 Business Voice would be a good investment for your business? Well, you're in the right place.
As a Managed Communications provider and a Microsoft partner, Usherwood has a team of experts specializing in Microsoft Business Voice. We work with many clients to help them understand and implement the solution in their environment.
What's Microsoft Business Voice? It is a cloud-based phone system all within one application, Microsoft Teams. They deliver the most productive all-in-one communication solution that brings together calling, messaging, and meetings into a single application. This can be beneficial in three different ways.
Save time and money:

Having everything in one place allows you to save time and money. It

will reduce complexity and training

. It will reduce the need for multiple logins and consolidate your apps to a single provider. You will also be able to

access your messages, emails, and calls on a mobile device.

Connect faster and easier

Stay connected with a single phone number across your computer, mobile device, and desk phone. Get

a consistent experience across devices

with the Microsoft Teams app and Teams devices. Make calls and join meetings with one click.

Simplify IT

Simplify your communications by unifying calling with chat and meetings in Microsoft Teams.

Your contacts and calendar are connected across Teams and Outlook. And take collaboration to the next level by using Word, Excel, and PowerPoint during calls and meetings.
4 reasons to make the switch to Microsoft Business Voice?
High-quality, reliable calling

It will keep your business running smoothly with built-in redundancy and active load balancing for a 99.9% uptime guaranteed by Microsoft 365.

Security Privacy & compliance

Protect your business communications, no matter where they occur, with built-in security, privacy, and compliance with Microsoft 365.

Intelligent call routing & management

Work together to handle calls and voicemails so no request falls through the cracks with multi-level auto attendants and call queues. A single application for calling, meeting, and messaging: Integrating calling and conferencing with meetings simplifies and streamlines communication for your business.

Scalable

Scale your phone system by getting new numbers and adding users as your business grows with Microsoft's global cloud.
Is your industry the right fit for Microsoft Business Voice?
Microsoft Business Voice is designed for small and medium businesses using Microsoft 365 seeking a modern phone system. Here are some of the primary characteristics that would make your business a good fit for Microsoft Business Voice:
Medium-size companies (25-300 employees)
Uses Microsoft 365 as its primary productivity suite.
Uses Microsoft Teams.
Have multiple physical locations.
Higher use and growth of headset use.
More likely to have 2+ shared phones.
What is included in Microsoft Business Voice?
Business Voice includes a phone system, dynamic calling plan (3,000 mins/month), and audio conferencing.
Additional Questions:
Below are questions commonly asked about Microsoft 365 Business Voice.
Is Business Voice available as a standalone product?
No. Microsoft Business Voice can be added to Microsoft 365 subscriptions that include Microsoft Teams: Microsoft 365 Business Basic, Business Standard, Business Premium, F1, F3, E3, A3, and office 365 F1, F3, E1, E3, A1, A3. You can purchase up to 300 seats of Business Voice.
Can I use my phone number?
You can transfer your phone numbers from the current service provider to Microsoft Business Voice. Microsoft will become your service provider after you port your phone numbers over.
Are you interested in learning more about Microsoft 365 Business Voice for your business?
Microsoft Business Voice is a great way to improve business workflow and efficiency. As many businesses have turned to a remote work environment, Microsofts Business Voice Solutions have proven to be extremely valuable.
Microsoft Teams application can be an excellent option for businesses supporting a remote or hybrid work environment. It will make communicating and collaborating with team members as seamless as if you were in person. If you are interested in hearing more on how Teams can be beneficial to your business, check out this article: Three Reasons Microsoft Teams Might Be Right For Your Business.