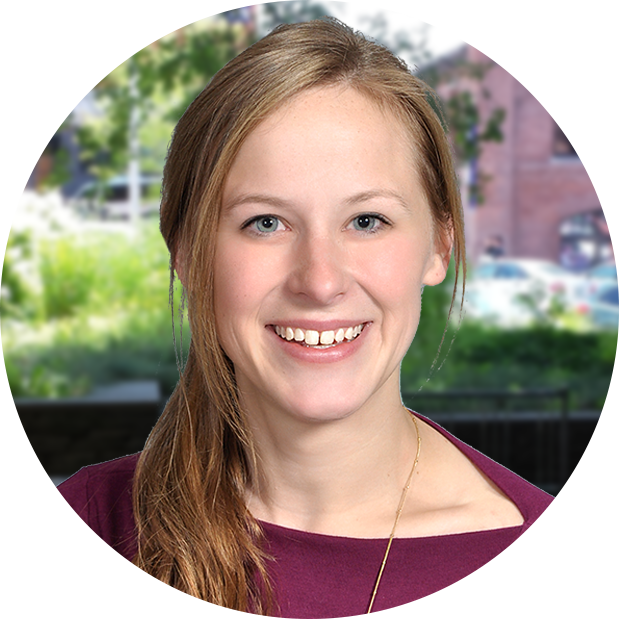 Usherwood Welcomes Matt Sova as Billing Coordinator
It is our pleasure to announce Matt Sova as our newest Billing Coordinator to the Usherwood team. In his position, Matt will be responsible for billing of equipment orders and service contracts.
Matt comes to Usherwood from Barrington Residential where he was their Property Manager for over two years. Before that he was in the Billing Department at Eastern Managed Print Network, owned by Xerox.
In his spare time, Matt enjoys traveling with family and friends, especially to different state parks around New York!