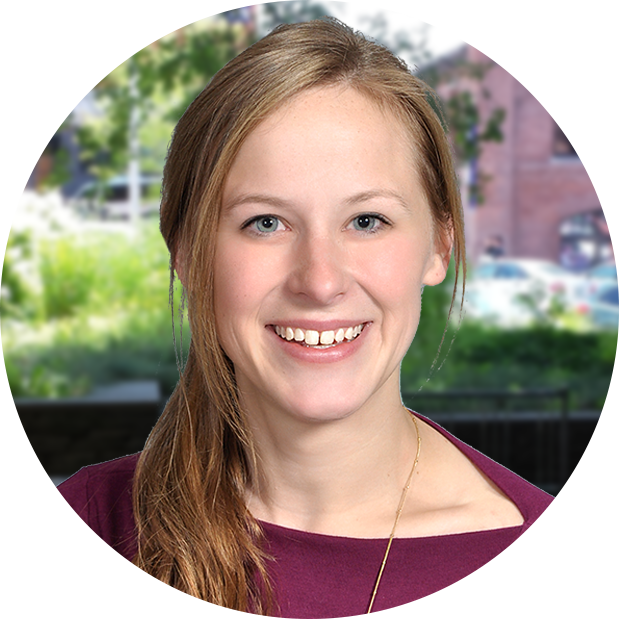 Usherwood Welcomes Josh Woodruff as Field Service Technician
It is our pleasure to announce Josh Woodruff as our newest Field Service Technician for the Syracuse region. In his role, Josh will be responsible for repair and maintenance of our client's copiers, multifunctional printers, and network print management.
Josh comes to Usherwood from Tops Markets where he was a butcher and Meat Manager. Josh has always had an interest in technology, he has a knack for fixing things and a drive to learn how things work.
Josh resides with his newlywed wife, Amber; three year old son, Jensen; and their dog Zeus. In his spare time, Josh loves going on trips and spending time with his family. He enjoys camping, fishing, kayaking, working on cars and small engines, snowboarding, bonfires, and building things.