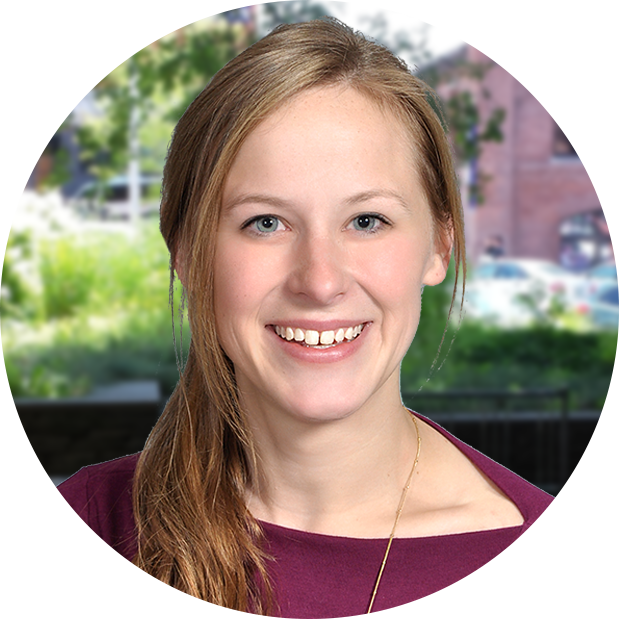 Usherwood Welcomes Joe Rodak as Tier I Managed IT Technician
It is our pleasure to announce Joe Rodak as our newest Tier I Managed IT Technician. In his position, Joe will be responsible for inbound inquiries from the client base on copier and PCs related issues. His goal is to provide first level customer support before sending a request to a service technician for resolution.
Joe comes to Usherwood from the Microsoft Corporation where he held roles for the past 7 years as a Consumer Product Advisor, Consumer Services Advisor and Assistant Sales Associate. Joe is CompTIA A+ and CompTIA Net+ certified and holds a Microsoft 365 Fundamentals Certification.
In his spare time, Joe enjoys spending time outdoors with his pitbull-mastiff mix, Hazel. He also enjoys local car shows in the summer and playing video games when he isn't able to get outdoors.