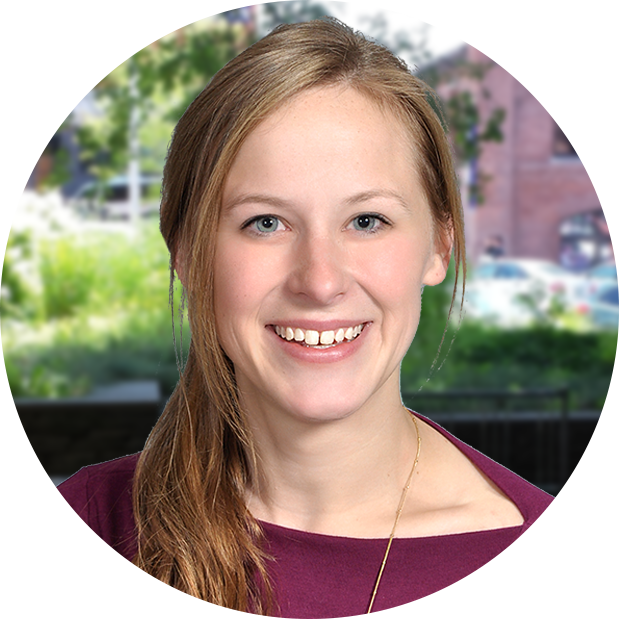 Usherwood Promotes Andrew Flamik to Chief Financial Officer
We are proud to announce that Andrew Flamik has been promoted to Chief Financial Officer at Usherwood Office Technology. In his new position, Andrew will be responsible for the financial and strategic initiatives for the company.
Andrew has been with Usherwood since 2010 starting out as an intern within the finance department and quickly worked his way up to become most recently, Vice President of Finance. "We have grown over 165% with Andrew at the helm of our Finance Group. Andrew is very intelligent and brings a clear and concise viewpoint to our leadership team. He has the skills, knowledge, and attitude to to assist leading Usherwood as we drive towards increasing our business in all our markets," says company CEO, Lou Usherwood.
Andrew graduated from Le Moyne College where he received a B.S. in Accounting and an MBA.
Andrew resides in Camillus with his wife, Laura, newborn daughter, Whitney, and their dog, Teagan. Andrew serves on the Board of Directors for Milton J. Rubenstein Museum of Science and Technology Foundation as well as the Red Shoe Committee of the Ronald McDonald House of CNY.