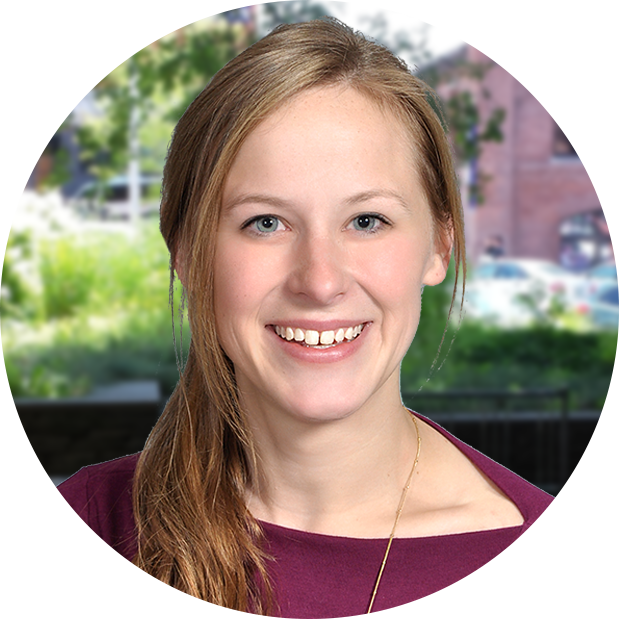 Mike Glowacki ATSP Certified
Mike Glowacki has completed and passed the 2020 ATSP Specialist Certification from Canon and is now certified!
The Association of Technical Service Professionals (ATSP) prepares service personnel to perform at a high level when interacting with customers and whenproviding service and support on Canon Business Imaging Systems Group products. ATSP helps prepare Canon service personnel to work effectively to reduce unnecessary service expense while maintaining satisfied customers. Congratulations to Mike on earning this achievement!
In an ever-changing IT industry, the skills IT professionals need to do their job well are constantly evolving. To maintain the best client support, we at Usherwood invest in our employees to get these certifications to keep our organization at the top of our game. Adding certifications to our business is a critical component of our success.