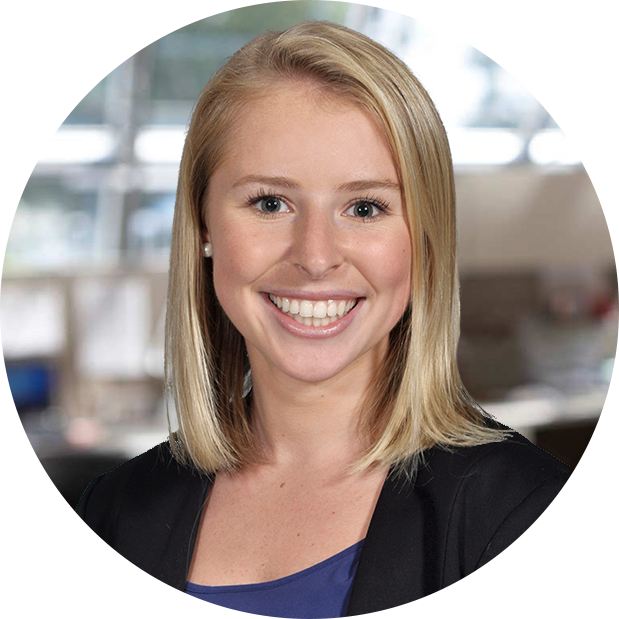 5 Factors to Consider When Choosing a Video Conferencing System
Are you considering purchasing a video conferencing system? Are you unsure where to start looking? Not sure how to find the right video conferencing system for your needs? We understand that this can be overwhelming, which are all prevalent concerns.
As a office technology provider, we have worked with many businesses to help them discover what kind of video conferencing system they might need. Our video conferencing specialists give these businesses a few things to consider when choosing a video conferencing system.
To help you, we will share the 5 factors we recommend companies consider before selecting a video conferencing system.
1. Establish the Purpose for Your System
Figure out what your organization wants to get out of the video conferencing system (what will its purpose be?). This can be determined by reaching out to your employees and departments to determine what type of functions they believe could be beneficial to your company's success or their own.
During this process, you will likely produce a long wish list of features and functionalities that are entirely unnecessary. Here are a couple of helpful questions to specify the essential functions to implement and narrow your search:
How often would you use that feature/functionality? 
How do you handle that need currently? 
In most cases, you will find that many required features are not necessary. They can take a simple video conferencing deployment and escalate it into a complex and pricey deployment for no good reason. 
2. Make Sure your Network's Infrastructure is a Good Fit
You need to validate that the network can handle the traffic and security needs before implementing any type of system. Look at it this way; if your new video conferencing solution is a Ferrari, you want to ensure your infrastructure is not a dirt road. If the road is too bumpy for such an engineering wonder, everything cool about driving the Ferrari will negate everything cool.
The same is true for your video conferencing system. Many vendors provide tools that will allow you to assess your infrastructure readiness. This is important because, in some cases, the infrastructure changes required may cost several times that of the new video conferencing solution itself. 
3. Consider the Ease or Difficulty of Using the System
This is likely the top consideration that no one considers when determining if your video conference solution will be successful or become a boat anchor.
You could purchase the system with all the best bells and whistles, but if your staff does not feel comfortable using it, it will remain unused. Ensure that the complexity level of the video conferencing solution implemented matches the team using it. 
4. Who Will Support the System if You are Having Trouble?
Who is going to support your deployment? You know that most video conferences start about 5 seconds before the scheduled start time, and someone is always scrambling to get their content finished and shared. Who do you call when the meeting starts in two minutes, and something is not working? 
Unfortunately, unless you have an in-house expert to support video conferencing deployments, the only answer is "get ready sooner." However, that is not always an option. Many organizations do not have the in-house expertise to support video conferencing deployments.
If your organization does not have someone in-house, you must ensure you have a support contract with a reputable managed service provider or vendor direct support. This will ensure you know who to call before the presenter's stress level elevates to DEFCON 1.
5. Determine the Cost That Will Provide You with the Most Value
The cost is one of the most crucial factors for your finance department. Many organizations still purchase the most expensive solution with all the fun parts and pieces, only later discovering that only 3 features are utilized. Some organizations opt for the cheapest solution and struggle to achieve their goals due to a lack of features.
The correct price of a solution is the one that meets your needs and allows for foreseeable growth without breaking the bank. For this reason, eliminate any added features that might raise the cost without bringing any additional value. 
These items are just a few examples of things that should be considered but are not often highlighted by vendors or vendor literature. Hopefully, this information will assist you in making an informed decision when selecting the correct video conferencing system for your organization. 
Ready to start looking into video conferencing systems?
If the answer is yes, then now is the time to start reaching out to providers and discovering what type of video conferencing systems are offered. Usherwood offers Microsoft 365 Business Voice to our clients as a managed technology provider.
This application includes Microsoft teams that can be utilized for voice calls, video calls, presentations, collaboration, etc. If you are interested in learning more about this video conferencing system, check out this article: What is Microsoft 365 Business Voice?