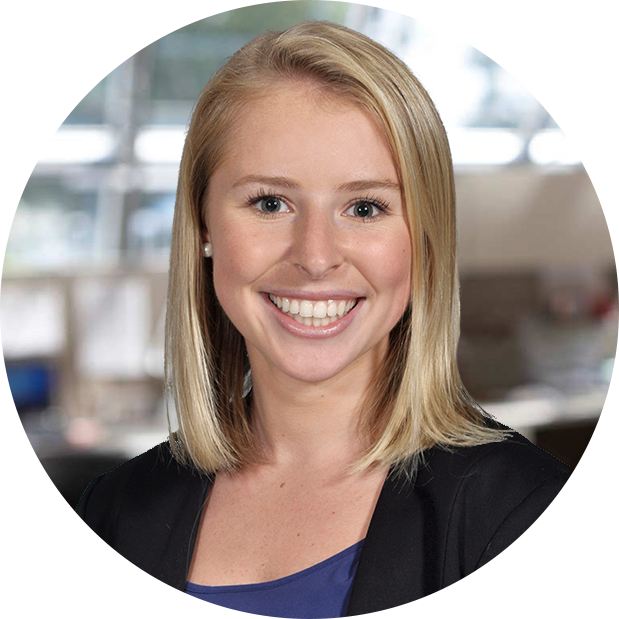 The Best Managed IT Companies in Syracuse, New York
If you are a business looking for a managed IT provider to handle your IT infrastructure, you are probably filling your web browsers with searches, trying to determine which is right for you. Well we are here to make your search for a provider in Syracuse a little easier.

As a managed IT service provider, we would love to state that we are the best in Syracuse, but that would simply not be true. Many other managed IT providers will also provide excellent service and support.

If you don't feel that Usherwood is the right fit for your business, you are not out of luck. There are many other providers that we would recommend. For that reason, we have decided to share some of the top 5 managed IT providers we recommend in Syracuse

Usherwood believes it is in our client's best interest to be honest and transparent. We have realized that this outlook has created the most successful long-term partnerships with clients. We find it valuable to be open to the other managed IT service providers in Syracuse that could be worth looking at.
1. ICS
Founded: 1986
Location: Syracuse, NY
ICS's managed IT services include:
Information Technology
Network Monitoring
Business Communications
Help Desk
Security and Compliance
ICS is a managed service provider that has been providing its services to clients for over 30 years. They will help you navigate through every phase of technology and are committed to integrity, innovation, and personalized, proactive, and professional customer service. ICS provides IT support 24 hours a day, 7 days a week, and 365 days a year.
2. ACC Technical Services
Founded: 2015
Location: Syracuse, NY
ACC Technical Services managed IT services include:
Remote management
Proactive monitoring
IT projects
ACC Technical Services started with IT support and networking solutions and added website and custom application development, digital marketing, and most recently cybersecurity and virtual CIO consulting.
3. FunctionOne
Founded: 1992
Location: Syracuse, NY
FunctionOne managed IT services includ:
Computer Network Support
Computer Network Security
Computer system backup & Disaster Recovery Solutions
Outsourced IT Support
FunctionOne partners with clients to discover, implement, and manage technology based on their unique needs and future goals. They provide solutions to a wide range of industries with the goal of helping clients grow and enhance their business's overall efficiency.
4. Kishmish Inc
Founded:1999
Location: Liverpool, NY
Kishmish's managed IT services include:
Managed IT
Backup & Recovery
Voice & Data
Kishmish is a boutique information technology that offers Network Services and Web Services. Although they are located in Syracuse, NY, they service clients in other locations by having remote members working nationwide.
5. Infinit Technology Solutions
Location: East Syracuse, NY
Founded: 2005
Infinit Technology Solutions managed IT services include:
Back up & Disaster Recovery
Anti-virus
Power Management
Voice & Data network
Wireless assessments
IT staffing & augmentation
Project management
Physical security & security planning
Cyber risk planning
Strategic sourcing
Client training & education
Infinit Technology Solutions was founded in 2005 and works with a variety of industries such as hospitality, restaurant, medical, and education markets. Their focus is on building relationships with a value proposition to provide over-the-top service and support for businesses.
Ready to Find a Managed IT Provider?
To help you determine which companies could be a good option for you, we have chosen the 5 managed IT companies we suggest. These companies are great choices if you do not think Usherwood Office Technology is the right fit or would like to explore other options before committing.
Now that you have information on your area's best managed IT providers, it is time to determine your company's needs. To help you feel more confident making a decision on your managed IT provider here are 10 Questions You Should Ask Before Committing to a Managed Service Provider
As a managed IT provider, we find it important to educate our clients rather than just sell to them. Which is why we created this list about other companies services. But, you may be wondering what exactly does Usherwood provide clients?
Usherwood's managed IT services will provide you with an excellent support team and an optimized IT infrastructure. The value in choosing Usherwood is our services are provided by a team of well-trained and knowledgeable IT experts. Usherwood will create a personalized solution for your business and work with you to strategize long-term goals for your environment.
For more information on Usherwoods managed IT services and support, click here.