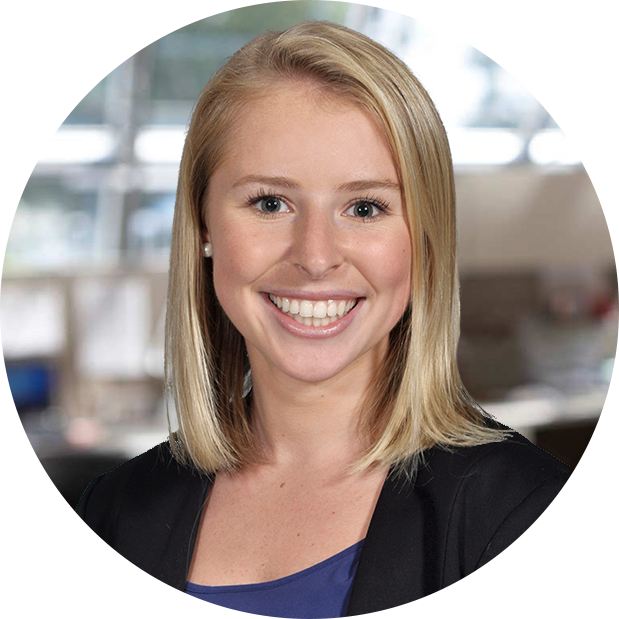 The Best Managed IT Services in Boston, MA
If you're looking for a managed IT provider to handle your business's IT infrastructure, you are probably trying to determine which service is right for you.
Many great IT services in Boston or the surrounding areas could be alternatives to our offerings. For that reason, we have decided to share some of the top 5 managed IT providers we recommend in or near Boston, MA.
Location: Foxborough, Massachusetts
Founded: 2000
Managed IT Services:
Cloud
Cybersecurity
Disaster Recovery
Collaboration
Global Network Management
Professional Services
Thrive NexGen is a managed services provider in Massachusetts. They use a platform for application performance and strategic services. They use these to ensure optimal performance, scalability, and security for every business application. Hundreds of clients rely on them to drive operational efficiencies, security compliance, high availability, and hardened reliability on-premises and in the cloud.
Locations: Waltham, MA
Founded:1997
Managed IT Services:
IT Support
IT Strategic Planning
Server and PC Management
Server Backup Solutions
Virtualization
All Covered Client Portal
All Covered is a technology service division of Konica Minolta Business Solutions USA Inc. and a leading nationwide IT service company. They focus on the unique computing, networking, and application needs. Through their local offices in Massachusetts, you will receive a customized solution for your IT network.
Location: Woburn, Massachusetts
Founded:1994
Managed IT Services:
Microsoft 365 Solutions
Disaster Recovery & Data Backup
Network & Server Monitoring
Security Vulnerability Monitoring
IT Procurement Specialties
iCorps is a Microsoft US Partner Award Winner for Security and Compliance. They have been servicing businesses around the country for over 25 years. Their clients represent diverse industries, including Life Sciences, Construction, Manufacturing, Real Estate Development, and professional, Financial, and Legal Services.
Location: Exeter, Rhode Island
Founded:1992
Managed IT Services:
Device-as-a-service
Unified Communications
Contact Center
Security
Visual Collaboration & Workspace
Advanced Technology Solutions
NWN Carousel is a leading Cloud Communications Service Provider (CCSP). They focus on transforming the customer and workspace experience for commercial, enterprise, and the public sector. NWN Carousel offers solutions as a service that allows organizations to work securely from anywhere.
Choosing the Best Managed IT Service for you:
Each of these companies could be a great option, but it's essential to match a service to your unique business IT and compliance must-haves. Now that you have some information on the best managed IT services in Boston and the surrounding areas, now you'll need to identify your company's IT needs. Here are a few extra tips to help you determine which MSP will be the right fit for you:
It's important to find the right MSP for your business, and these are some fantastic first steps to take. If you're ready to find the right IT solutions, click the button below to get started with a tech evaluation from industry experts.