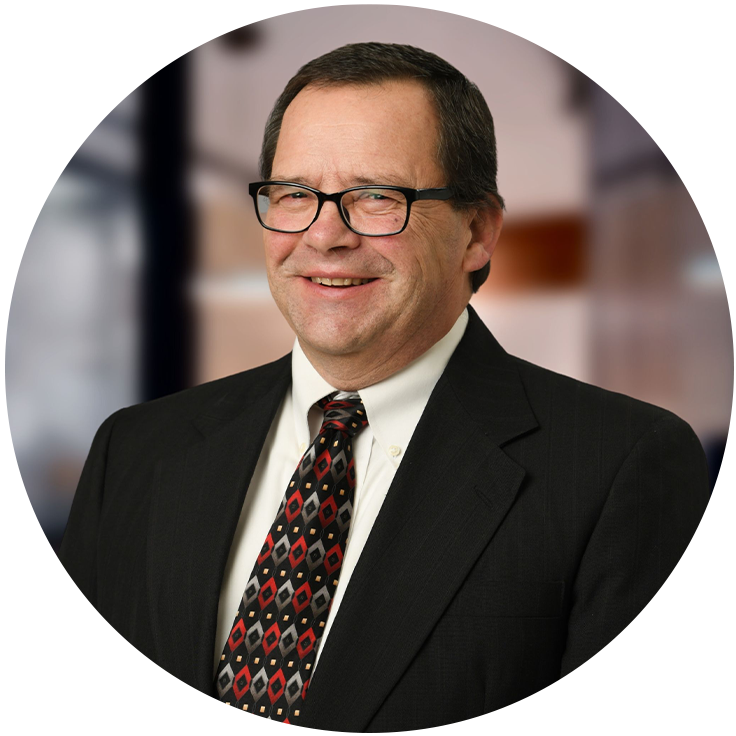 Get a Competitive Edge with In-House Large-Format Printing
The architecture, engineering, and construction industry has seen amazing growth in recent years in regard to the technology used for digital design and building information modeling. Amongst these new and improved devices, in-house large-format printers have seen major improvements and enhancements. How do these large-format printers save design time and cost?
Improved Workplace Efficiency
Long used in the office copier environment, some large-format printers have software to collect data on its usage. Other improvements include features such as quick print speed, the ability to change ink during a task, saving print jobs for reuse in the future, tracking file information, and processing large files promptly. The best part is all these features are easily accessible and usable. All of these features ensure the user saves time by not having to keep track of print jobs and processing, but also allowing almost anyone to be able to utilize the device without much training.
Multifunction Design
The easy accessibility for various users comes from the large-format printer's various multi-function features. The device is capable of complete color copies, graphic presentations, and reports. The in-house printer is also able to handle large CAD files. With all of these capabilities, this means less need for interference by users, less training, and fewer devices in general within a workspace. Sketches, photos, blueprints, and presentations are now easily available for exhibition and communication in creators' work. Firms will find it useful to be able to print large displays of their designs to showcase their visionary plans in accurate detail.
Increased Productivity
Rapid print speed and powerful memory enable users to reduce the time spent using these printers. It takes next to no time for printing jobs to be loaded and completed. Now detailed graphics and designs will not weigh down memory storage and thus increase the time it takes to complete a task.
Fast Document Creation/Sharing
Increased memory storage with these devices allows for faster processing and renderings. There will be no more issues with delays and drawn-out print times due to limited memory. In-house large format printers are delivering quick document creation and sharing by allowing users to email, scan, save, and print documents right from the workstation of the printer rather than having to initiate from a separate device.
Reduced Costs
By having these large, multi-functional formatted printers, most jobs and tasks won't have to be taken off-site. Large format printers also have the capability of tracking the amount of ink and media used for each print job and exporting those numbers to a Microsoft Excel sheet for billing to jobs. The device also offers the option of utilizing different printing modes for choosing how detailed users would like their graphics to be, which can help reduce ink consumption and reduce cost.
New wide-format printers have a lot to offer but before you bring one into your business you still need to consider the basic questions when it comes to thinking about bringing a new device into your workspace. Is leasing or purchasing the printer better? Will it smoothly connect with my network and users? Are there any positives to renewing contracts? Make sure you do your research on what options you have to bring one of these multi-functional devices into your business, and what may be the best fit for your company.