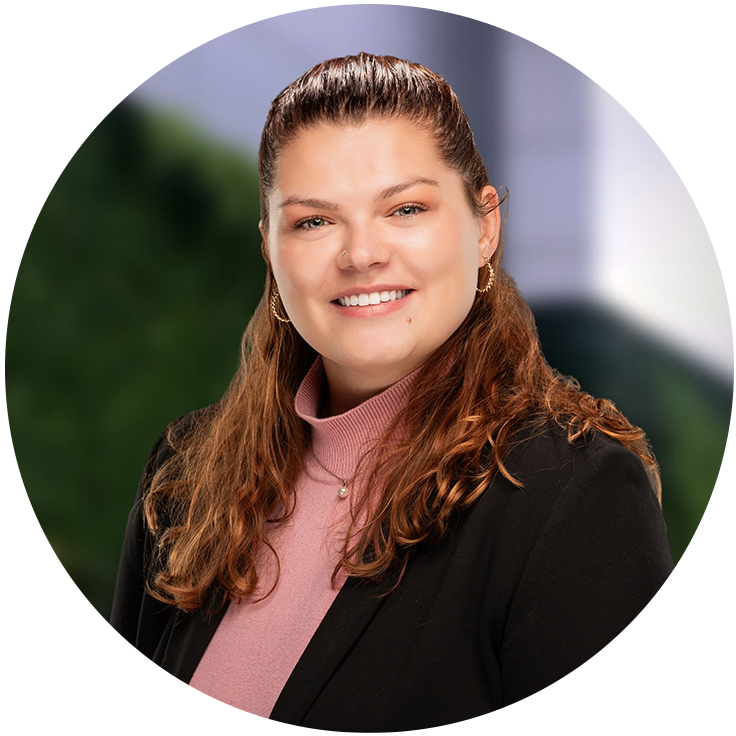 Client Journey: Greene Moving and Storage Finds The Perfect Printing Solution
Since 1988, Greene Moving and Storage has been serving the New York and New England regions with moving, storage, and modular furniture installation services for a mix of commercial and residential clients. Patrick Greene, President of Greene Moving and Storage, discovered Usherwood Office Technology's unique approach to customer care when he stopped into a coffee and networking event hosted by Dan Hernborg, a Pre-Sales Engineer at Usherwood.
Unique Printing Needs
One of Usherwood's wide-format printers caught Greene's eye, as he needed to be able to print large blueprints for his business. After asking Hernborg about the machine and being shown a few demos, including a test print of one of his blueprints, Greene decided to purchase the printer. From there, Greene immediately noticed Usherwood's unique approach to delivery, implementation, and troubleshooting.
Start-To-Finish Service and Support
From the moment of delivery, the Usherwood delivery driver explained how to use and connect the machine to the business' network. Hernborg also arrived on site to do some testing and show Greene some interesting and fun features of the machine. Also on site was wide format printer expert Lou Tubolino, Usherwood's Director of Production Systems, to provide extended training for Greene.
"Every time I talk to [Hernborg], he listens to what I'm saying. He picks up when there's a need I might have and if there's a solution to it, which he often has," said Greene.
Cybersecurity Considerations
With the help of Hernborg and the Usherwood team, Greene was also able to integrate the device with Microsoft Teams to simplify its use for his business. Hernborg also identified some vulnerabilities in the business' network while going through the process that posed a risk for cyber-attacks and helped Greene create a plan to mitigate those risks.
Continued After-Purchase Assistance
Greene continues to get immediate assistance from the Usherwood customer service team any time he has a question or issue with the device.
"It's awesome to be able to call up and talk to a person right away," Greene said. "If they don't have the answer, they say, 'Hey, we're gonna look into it for you,' and within a day, there's been a solution to it."