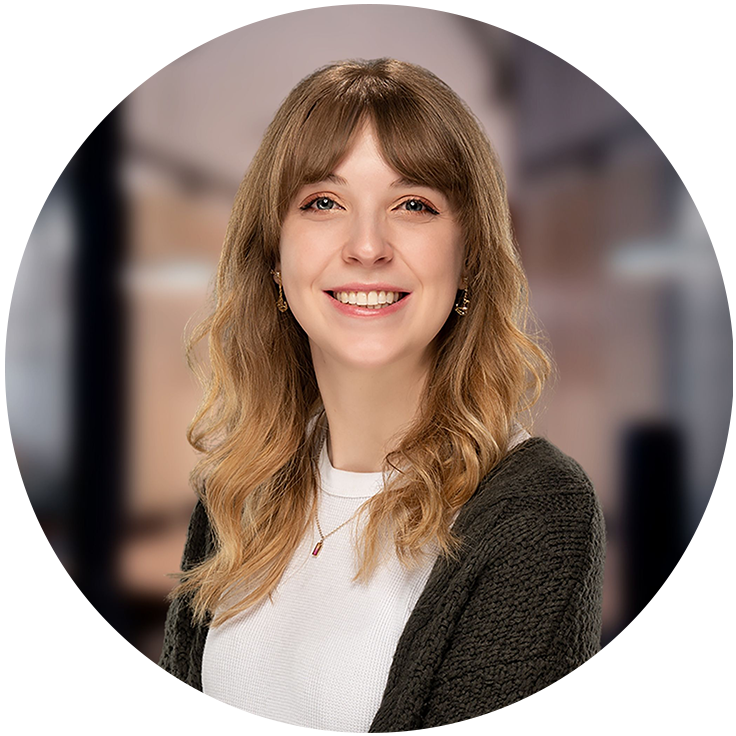 Ways Business Technology Can Benefit Places of Worship and Religious Organizations
In 2023, there's plenty of new, useful technology to make running a business easier. Although churches, temples, and other places of worship might not come to mind, initially. We have found there are a number of business technology solutions we offer that can be a big benefit to their goals.
In-House Printing is Efficient and Minimizes Costs
Religious organizations and places of worship typically utilize print services in various ways. From flyers, banners, and posters promoting events or ongoing series, to pamphlets, teaching materials, and service bulletins for lessons and conveying missions, religious organizations typically have a lot of material to print every week. In-house printers are one of many tools that could benefit organizations like churches, temples, and other worship spaces.
Outsourcing can cost thousands of dollars, not to mention designing and folding materials. Even the smaller amounts of materials needing printing every week can add up. Instead of constantly running to a local library or school to print these materials or paying to have a company make them and ship them weekly, it's more efficient in terms of time and money for organizations to have their own in-house printing methods. In-house production printers can also hand things like stapling, folding, and sorting automatically and by having it in house, you can wait on final printing much closer to the actual date it is needed by.
Lease vs. Purchase Options for Printers
To further assist with the costs of in-house printers, there are plenty of options for leasing or purchasing the device, depending on the organization's needs and budget. With leasing, you have a low upfront cost and easily upgradable equipment. If you choose to go ahead and purchase, there are no interest payments and you have the flexibility of switching your maintenance vendor. For more information on the pros and cons of leasing vs. buying printers, visit our "Leasing vs. Purchasing Copiers; Which is Better for Your Business?" article.
Video Surveillance Systems Can Protect Your Property
Another type of business technology beneficial to religous organizations are security and surveillance systems. Any business or organization could fall victim to crimes such as vandalism, theft, or even unpredicted acts of Mother Nature, such as tornadoes and floods. Installing a surveillance system can secure your organization's premises, prevent losses, and save money by recording all happenings. However, a surveillance system doesn't have to be used solely for reasons such as evidence of a potential crime or natural disaster. They can be used in more positive ways, too, such as to live-stream religious services or events. Our article "Alternative Ways to Use Security Systems" highlights more unique uses of surveillance systems, but otherwise, it's beneficial for any organization to have extra precautions in place.
Cybersecurity Ensures Protection of Your Sensitive Information
Many religious organizations' IT infrastructures are utilized for a variety of critical organizational functions. There are many ways a cyber-criminal could access your network and therefore gain control of all your organization's sensitive information, such as passwords, usernames, email accounts, bank information, and even users' private information.. You want to ensure your organizations' network and confidential information is always protected and contains no vulnerabilities. For more information on what equipment and software your organization should utilize, visit our "Best IT Software/Equipment for Small Businesses."
Mail Machines and Upcoming USPS Updates
Mailing is a great way to stay connected and deliver important messages to your constituents. Packages, billings, mail, shipments, and contracts are all aspects organizations deal with. Therefore, a mail machine is an efficient and cost-reducing investment for any organization. Before investing in a mailing machine, make sure you're aware of upcoming changes in standards. Our "Updated Postage Meters Required for 2024 IMI Standards" article further discusses the updated guidelines for USPS in the upcoming year for postage meters to give clients an idea of what to expect.
Usherwood Can Provide Your Organization with the Essentials
We have many technology options for any need an organization may have. Business technology is designed for convenience and to make your daily work more accessible, and our client's satisfaction is Usherwood's top priority. We strive to help any organization with its technology needs, including religious organizations.
Our goal is to increase productivity by providing state-of-the-art technology. If your organization is interested in upgrading or getting the basics in technology established for your organization, contact Usherwood today and one of our specialists can help you with a tech evaluation.