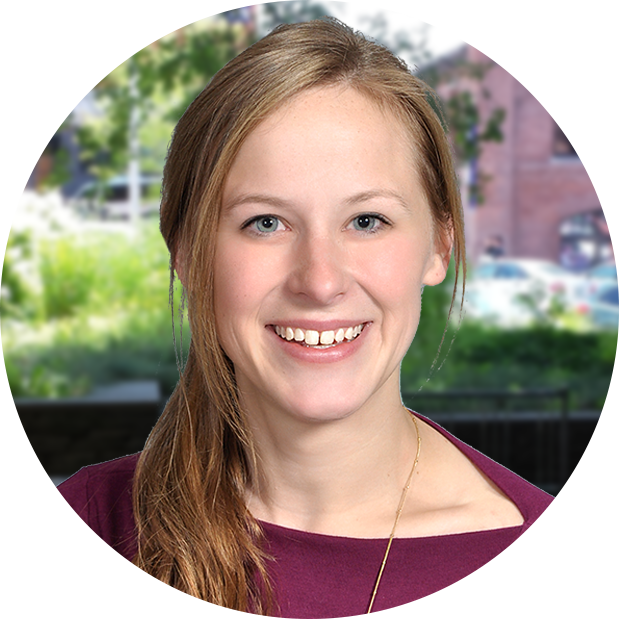 Usherwood Welcomes Michael Zukowski as Delivery Driver
We are pleased to announce Michael Zukowski as our newest Delivery Driver to the Usherwood team. In his position, Mike will be responsible for delivering and installing office equipment to our clients.
Mike comes to Usherwood from Dish Network where he was a Satellite Technician for over two years where he was also named Employee of the Year.
In his spare time, Mike enjoys riding and working on motorcycles as well as cars. He also enjoys video games and building computers.