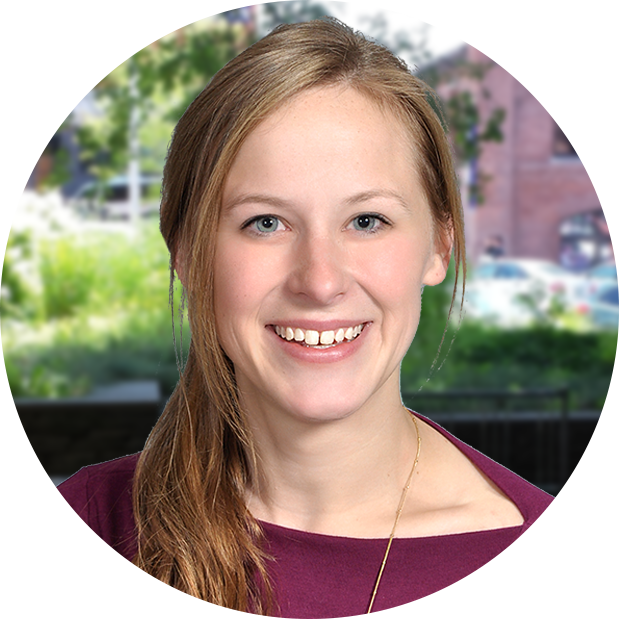 Usherwood Welcomes Bryan McLellan as Solutions Architect
It is our pleasure to announce Bryan McLellan as a Solutions Architect to our Albany marketplace. In his position, Bryan will specialize in the design and implementation of business solutions.
Previously, Bryan was the Director of Educational Services at Hope House. Prior to that, he was their Educational Coordinator, Teacher, and coach for JV baseball and ran the Varsity baseball program. Bryan received his Master's Degree from SAGE Esteves Graduate School and earned his Bachelor's Degree from SUNY Plattsburgh.
Bryan has a very active lifestyle. He lifts and runs daily and enjoys playing sports, hiking, snowboarding, golfing, fishing, and wakeboarding. He also enjoys playing the guitar, reading and mediation. Bryan and his family are native to Upstate New York with connections from Buffalo to Albany.