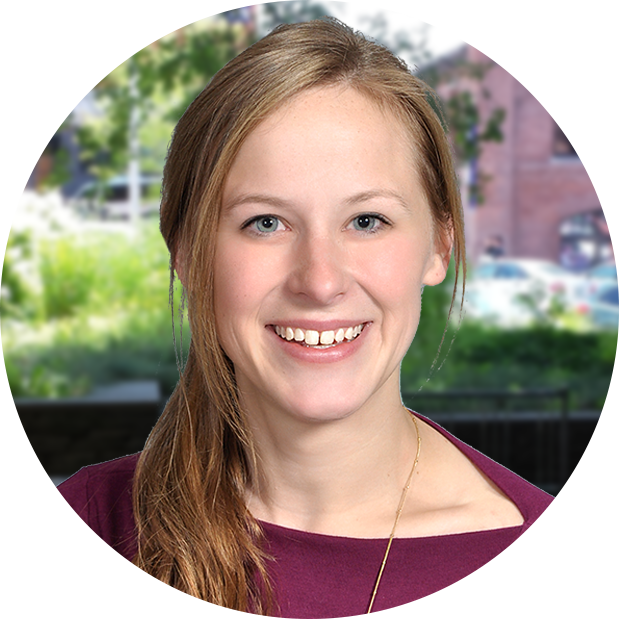 Usherwood Awarded ATSP Certification for Six Offices
We are excited to announce that six of our offices and sixteen of our field service technicians are Canon ATSP certified. The Canon ATSP program allows dealer service technicians to demonstrate their technical expertise and provide an outstanding customer experience.
"Usherwood has always been a first-rate service organization, and this is a testament to your focus on technical expertise and customer satisfaction," stated Matt Bartolotti, Canon's Senior Director of Product Engineering followed by Leroy Farrell who said, "Usherwood has always been a first-rate service organization." Usherwood was extremely proud to be spoken of so highly by their partners and can't wait to continue their journey with them.
Receiving the Usherwood ATSP certification is looked at as both a demonstration of commitment and dedication to canon support for service and satisfaction. "The key differentiator about Usherwood was they have always had a very strong service operation", stated Canon representative.
ATSP certification is awarded after successfully passing six exams, prepared under a proprietary Canon testing method, and administered by Canon. Canon recognizes the hard work that Usherwood and our service technicians have invested in preparing for the ATSP challenge.
"I'm very fortunate to be the person in charge of an amazing group of ladies and gentleman who work in the service department in this company and my field service managers are just amazing," says Charlie Usherwood, Chief Technology Officer.
Mike Riordan, Usherwoods Corporate Trainer followed up that statement saying, "I'm very proud of our people who worked really hard to get this achievement. For some, it came easy, for others it was work and they didn't quit, and I really am proud of them for that."
In 2019, we had 4 offices achieve this status. In 2020, we now have 6 offices ATSP certified. Usherwood has the most ATSP certified locations and technicians of any dealer in the country. Usherwood added two new offices to the ATSP certification in just one year. This was a testament to the handwork and dedication from all team members at Usherwood in 2020, a very trying year.
"I'm hoping by this time next year, we are celebrating twelve offices instead of six," concluded Jeff Spink, Director of Imaging Services at Usherwood Office Technology. The next step for 2021 is for Usherwood to achieve master level which is when ATSP technicians get the opportunity to learn how to standardize trouble shooting approach, improve margins and productivity, and maximize customer service. This will be an exciting journey for Usherwood that will help them to further standout from competition.
We are so excited and proud to have received the ATSP certification, which is such a great honor from Canon. We would like to thank our technicians for working hard to improve their knowledge and skills to make this achievement possible. We can't wait to see what the future holds!