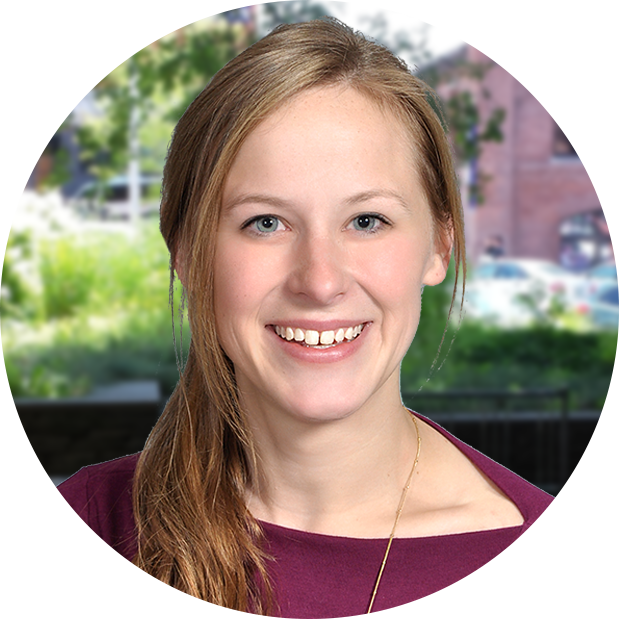 Usherwood Named Elite Dealer for 2020 by ENX Magazine
For the sixth consecutive year, Usherwood Office Technology has been selected as an Elite Dealer by industry resource publication ENX Magazine.
An annual "Who's Who" inside the national copier dealership community, companies are selected based on a number of criteria: Growth initiatives, innovative marketing programs, workplace culture, superior customer service and a notable commitment to the communities they serve, among others.
From ENX Magazine:
Why We Consider Usherwood Office Technology Elite:
Social marketing. Usherwood's various lines of business and solutions are brought to light via promotion and a focused marketing effort. The dealer is always on the lookout for new outlets that enable their salespeople to gain more traction in the field, and has been able to differentiate itself in the online experience for its clients.
Integrity counts. The dealer believes it sets itself apart from the pack on the strength of the integrity it demonstrates for both customers and employees. This enables Usherwood to forge relationships that are bound by neither price nor salary.
Open forum. Every two weeks, the dealer holds company-wide meetings in which employees are afforded the opportunity to speak their mind and be included in discussions on any topic. That sends the message that they are part of the team and a reflection of the business' success.
Critical support. During the pandemic, Usherwood worked with its health care clients to provide food for essential workers. In fact, the dealer is a committed partner for many of its non-profit clients.
Check out the full article by clicking here