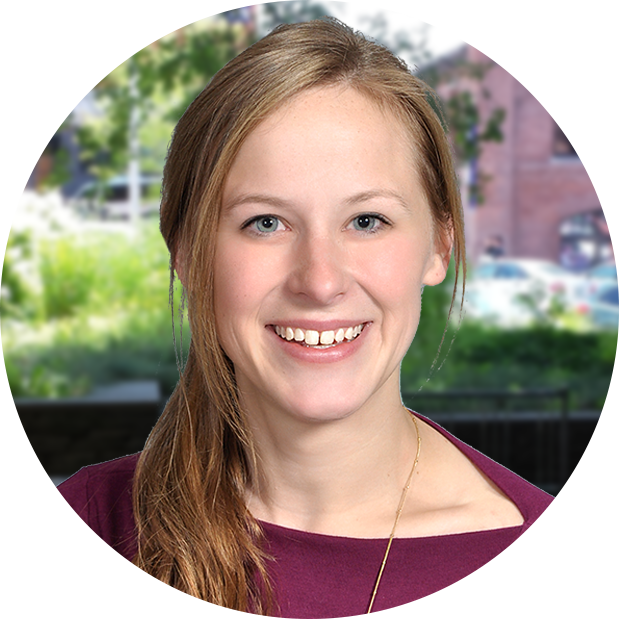 Usherwood Welcomes Sara Ashby as Human Resources Generalist
We are pleased to announce Sara Ashby as our Human Resources Generalist. In her position, Sara will be responsible for the recruiting needs of the company. She will provide administrative support to the HR Department.
Sara comes to Usherwood from Broadwell Hospitality Group, where she was the Reservation, Sales, and Marketing Manager and was with the company collectively for 6 years. Before that, she was the Human Resources Training Technician for Marine Corps Community Services. Sara is a graduate of SUNY Oswego.
In her free time, Sara enjoys playing with her 18-month-old daughter, running and hiking, traveling with her family, and napping with her cats.