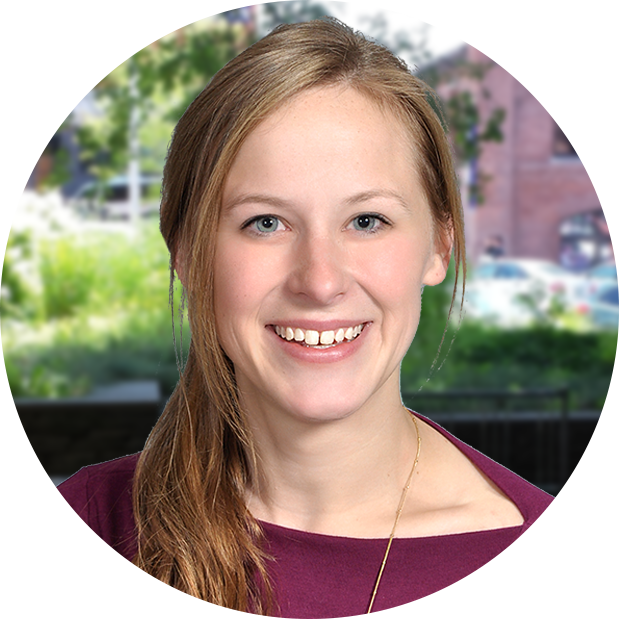 Usherwood Welcomes John McGrath as Field Service Technician
We are pleased to announce John McGrath as our newest Field Service Technician for the Utica area. In his position, John will be responsible for repair and maintenance of our client's copiers, multifunctional printers, and network print management.
John comes to Usherwood from the Madison County Sheriff's office where he was a Corrections Officer for over 4 years.
In his free time, John enjoys spending time with his wife and two boys. He likes working on projects around the house, hiking, fishing, movies, and live concerts.