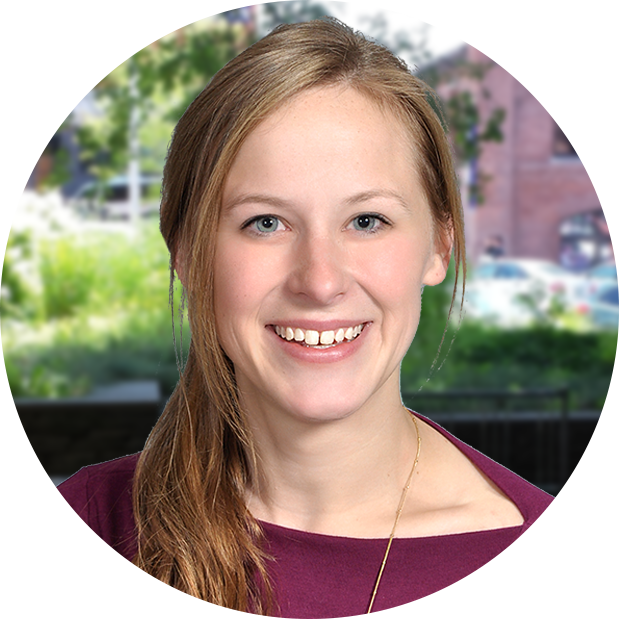 Usherwood Welcomes James Ramsay as Field Service Technician
We are pleased to announce and welcome James Ramsey as our newest Field Service Technician in our Rochester Region. In his role, he will be responsible for effectively troubleshooting and repairing a wide variety of copiers and printers.
Prior to Usherwood, James worked for Toshiba as a Printer Technician for 2 years. Additionally, he graduated from Medaille College with a Bachelors in Business Administration.
In his free time, James is an author and enjoys trivia, Sci-Fi, The Buffalo Bills, watching movies, building computers, and play computer games.