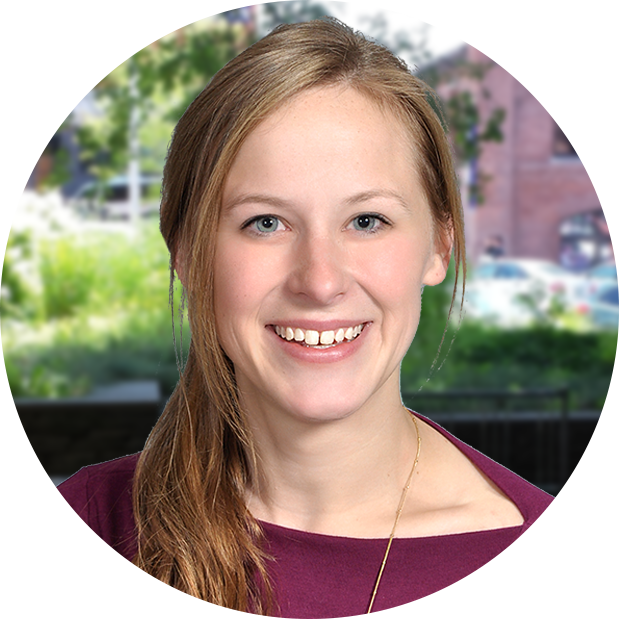 Don Foley Accepts Promotion to Vice President of Sales
We are pleased to announce that Don Foley has accepted the promotion to Vice President of Sales. In his capacity, Don will be leading the sales team across all lines of business, including Managed IT, Managed Print, and Managed Communications.
"I feel fortunate to have someone with Don's background and track record of success to take on this vital role. Don has held leadership positions in large sales organizations in the Northeast and brings that experience to our team," said company president Ken Stinson. "Since joining the company two years ago, Don has been almost immediately impactful, leading from the front in our efforts to strengthen the Eastern New York and Western New England markets for Usherwood. Don is a relentless worker with a passion for leadership. When Don takes on a task, he does it with professionalism and urgency, and he will be an excellent leader and mentor to our sales team."
Don was previously the Regional Sales Manager in Albany at Usherwood and has over 40 years of experience in the industry. In his spare time, Don enjoys spoiling his grandchildren, playing tennis, and biking. He is also an aspiring 46'er, completing 40 of the 46 Adirondack High Peaks so far.