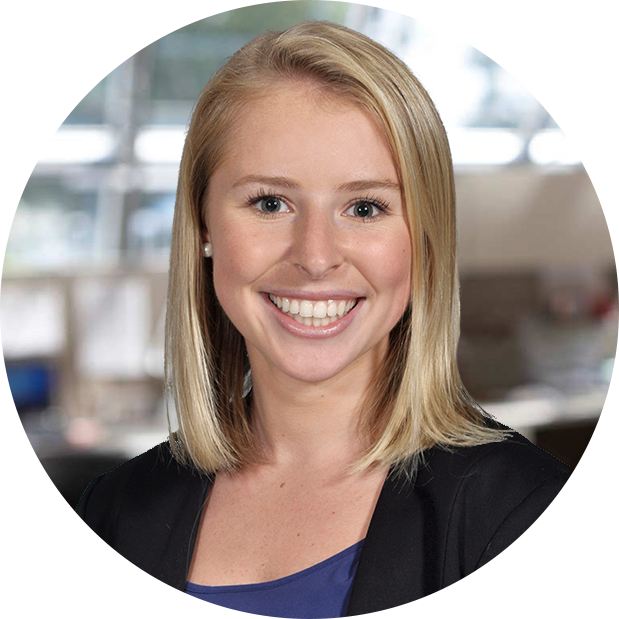 How to Automate Your Printing Processes with Usherwood's Odyssey Tracker (Less Work For You!)
Content contributed by Briana George, Client Services Manager
What is Odyssey Tracker?
Odyssey Tracker is an automation tool for proactive tracking which begins with any printer or copier included in our Usherwood agreement. The software can gather your meters, a device used to count how many pages have been printed from the machine, automatically. It also tracks toner usage on printers and copiers. Technicians and engineers are immediately alerted to any upcoming issue regarding toner levels or meters so they may resolve it in a timely manner. Any new equipment and services deployed later in the process will be added to the Odyssey Tracker to monitor after deployment. This process reduces downtime and allows Usherwood to optimize our client's overall printing strategy.
Why is Odyssey Tracker beneficial to have?
Usherwood's Supply Team can see when the device will run out of toner before the end user even gets notified.  From there, the team will ship your supplies automatically, saving you time and money from toners going bad due to age or being lost. Usherwood's Odyssey Tracker is also used to gather your meters automatically for billing purposes. By using this automated process, you and your team will no longer need to gather meter counts on each networked device and send them to Usherwood yourself. With meters being tracked and collected, this gives you accurate billing and automatic toner fulfillment, all at no cost to you! 
How does Odyssey Tracker calculate the empty date for toner?
Odyssey Tracker will track toner usage by calculating the yield of the toner versus your usage. It then calculates an empty date that is based on the volume of the specific device and the yield of the toner. This provides the software with a calculated empty date. The empty date can vary based on the usage of the device. Odyssey Tracker alerts Usherwood's Supply Team when the toner will be empty within 30 days and triggers a shipment of toner to you.
Are you a new or prospective client?
Our solutions architects can perform an assessment of your print environment and deliver the absolute best options for your environment based on all the information Odyssey Tracker gathers. Usherwood will evaluate your budget, current meter readings, and amount of devices in your environment in order to determine your current cost of printing. From there, Usherwood can design a solution to streamline your printers and save you money.