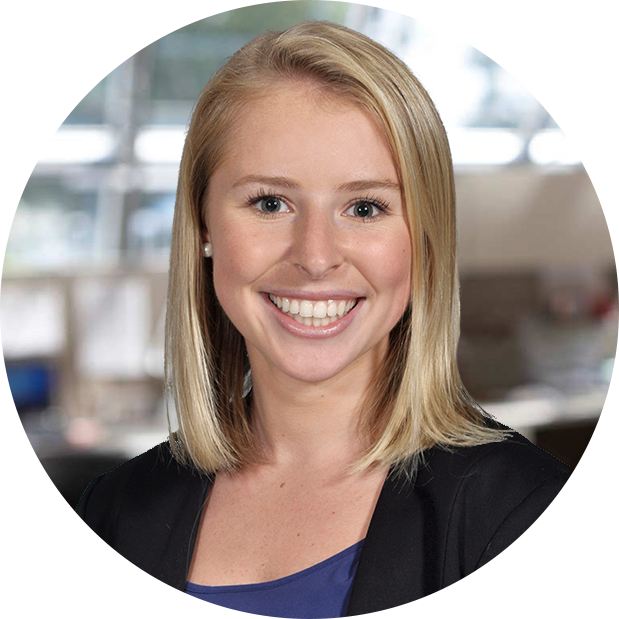 What is integrated scanning and why should I use it?
Content contributed by Dan Hernborg, Managed Solutions Specialist
What is Integrated Scanning?
If you are one of the many organizations that use a print management solution such as, uniFLOW or PaperCut, you may want to consider taking advantage of the integrated scanning options available. But first, let's back track a little. Quite often I get asked, "I can already scan on my device, what do you mean by integrated scanning?"
Integrated scanning is a scan control application that is embedded on multifunction devices to provide a secure and simple, one touch experience. It lets you easily control, track, and report on all users' scan actions on your devices.
So yes, you can probably already scan on your printer, and the IT person either had to stand in front of that copier, or at the very least log in to the RUI (remote user interface) of that specific device and configure the scanning. When doing this with a fleet of devices, it can become very time consuming for that IT person. By leveraging integrated scanning within the application that already controls the printing, you now have power to push scan workflows to multiple devices all at one time and add some cool functionality.
What are the types of scan actions?
Scan to email:
Send scanned documents to users' email accounts. This allows you to send scanned documents to someone in any location.
Scan to Folder:
Send scanned documents to either user's home or personal directory. Documents can be scanned directly to a folder in a document management system.
Scan to Cloud Storage:
In addition to your standard scan to folder/email workflows you typically see, you can now scan to the following popular cloud storage providers:
Google Drive
Box
Dropbox
Dropbox Business
Evernote
OneDrive for Business
OneDrive
pCloud
SharePoint Online
If you are using other solutions to manage clients and matters such as, Prolaw or iManage, uniFLOW offers some advanced scanning customizations that integrate with these systems for scanning into, and to also import/export cost center data to make it easy to bill, copy, print, or scan back to the client.
This feature allows you to send scanned documents to a location in the cloud storage provider of your choice. It is a one-click storage solution that includes authentication management for most cloud storage providers. It includes automatic backup and access to scans from anywhere.
Why get integrated scanning?
Save on Costs:
There is no need to print physical files with integrated scanning. Save costs on paper waste that comes with printing out physical documents.
Increase security:
Use password protection and multifactor user authentication to keep all your digital files safe from being accessed, breached, or stolen.
Improve workflow:
Quickly share, update, and find any files that you want, from anywhere.
So go ahead and make the IT person your best friend and give integrated scanning a try! Contact us to create a perfect solution for your business needs.