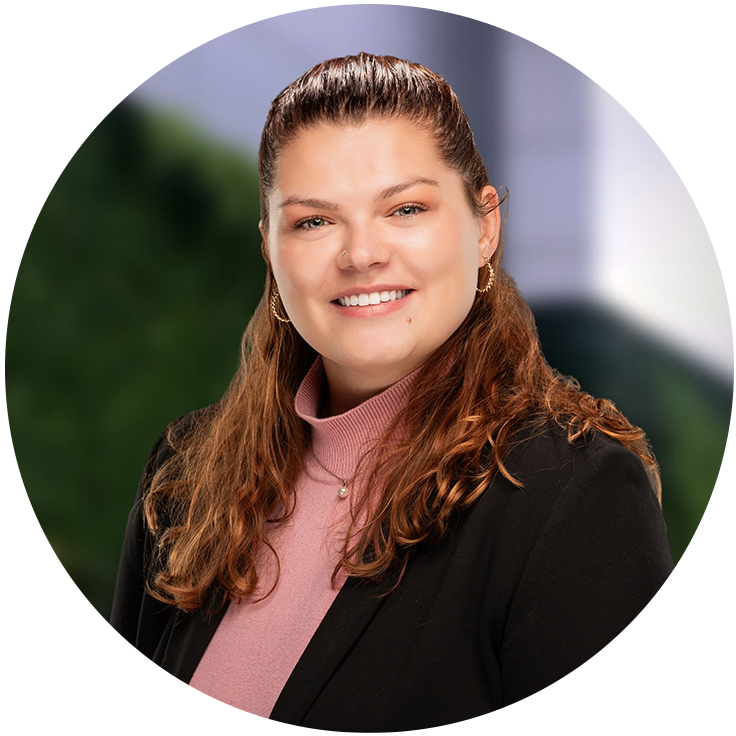 What is Cloud Printing?
Cloud-based applications have revolutionized business operations in the digital age. If the cloud is on your radar, you might have heard of the term "cloud printing". So, what does it mean?
How Cloud Print Works
Cloud printing simply means users can print documents from any device without needing an on-site connection to a printer. Employees can print from a laptop, mobile device, or computer. This can be done whether the user is working remotely or in the office. Cloud printing is implemented via cloud printing software, and there are many to choose from. The benefits of integrating cloud printing solutions with your MFPs include:
Cost management and recovery capabilities
Less overhead for IT infrastructure since there's no need for a print server
Increased security with zero-trust solution
Increased sustainability due to waste reduction
Detailed accounting to track print jobs by user, department and device
Reporting features to see graphical data sets all in one place
Tracking features of commercial cloud printing software can reveal many valuable insights. This data can guide your print management decisions and help you overcome any obstacles. For example, reporting features can help you:
Scale up your fleet
Downsize your fleet
Choose a printer with better features for your needs
Choose between a color or a black-and-white printer
Show cost savings on printing for ROI
What MFPs Support Cloud Printing?
If you want a cloud print tool for your business, it may be confusing whether your existing printers are compatible with the software. Many manufacturers work with cloud print software, but here is a rundown of different options and what they integrate with.
Canon uniFLOW Integrations
Canon printers are great for cloud printing because the manufacturer has developed tools dedicated to it. uniFLOW is a Canon-owned cloud print solution, so it integrates seamlessly with Canon printers. It can be implemented as an on-premises server, as a cloud solution (uniFLOW Online) or as a hybrid solution. This makes it a great option for you if you need a slow migration to the cloud for your print management needs.
Papercut As a More Universal Solution
Papercut is a lot like uniFLOW. The main difference is that it will integrate with multiple print manufacturers. Papercut is also offered in multiple versions. PaperCut MF is the on-premises version, and PaperCut Hive is the serverless version. Papercut pairs well with HP and Xerox printers, but you can mix and match manufacturers with this vendor-agnostic solution.
To learn more about the difference between uniFLOW and Papercut, check out our blog Comparing PaperCut and uniFLOW–What's Best for You?
Increase Document Security with Cloud Printing
Printing can present security risks. To mitigate this, look for a secure cloud-based print and scan solution like uniFLOW. UniFLOW Online leverages zero trust. This means users don't have access to the system until authenticated. This can be accomplished with a number of cloud directories.
One of the more popular ones used is Microsoft Azure AD. Once the user is connected, they can securely send their job to their personal secure print queue with end-to-end print encryption. It also requires them to interact with it to retrieve print jobs. By requiring active user intervention, cloud printing prevents abandoned hard copies. This prevents unauthorized individuals from taking sensitive documents unintentionally or on purpose.
What is Cloud Faxing?
Another sector of secure cloud printing is cloud faxing. As an updated version of traditional faxing, cloud faxing does not print documents by default as users send and receive faxes. Cloud fax solutions also provide contact management and messaging features, making collaboration seamless.
Cloud faxing is also an excellent option for workplaces with remote employees. Since the workforce went remote, users may not be able to get into the office to send or receive their sensitive fax documents. Solutions like eGoldFax help simplify the fax workflow by making it digital, enhancing employee productivity.
Cloud Fax Solutions for Sensitive Documents
Unlike paper-based faxing where printing is automatic, files are securely transferred without printing. This way, only authorized individuals have access to the documents at any given time. This helps eliminate data security risks related to abandoned hard copies in print trays that might end up in the wrong hands.
Industries like law firms can benefit a lot from faxing via the cloud. The sensitive documents they regularly deal with need to be carefully handled. The same goes for healthcare facilities tasked with protecting documents containing HIPAA-protected data. For these industries and beyond, the extra layer of security in cloud based fax solutions can help to lessen data security concerns. Read more about how cloud solutions can help legal firms in our blog here: How eGoldFax Can Help with Your Law Firm's Remote Work Inefficiencies.
How To Implement Cloud Printing and Faxing
Integrating it into your devices is your next hurdle once you've decided to explore cloud options for your print and fax management. Managed print providers can advise you on what tools you need based on your current fleet. Then, they'll help you integrate your chosen solution into your work environment and devices, guiding you along the way. Above all, if you need help and don't know where to begin, getting a professional print assessment is a great first step.