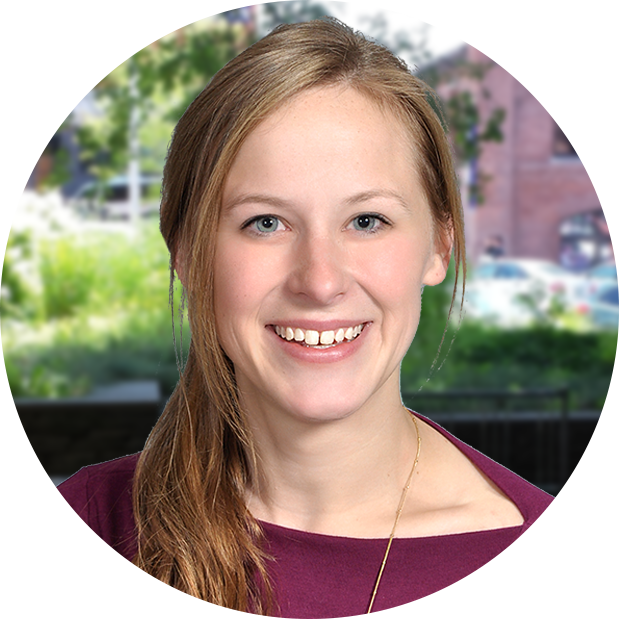 Usherwood Welcomes Eric Carello as Shipping and Receiving Clerk
We are pleased to announce Eric Carello as our newest Shipping and Receiving Clerk to the Usherwood team. In his position, Eric will be responsible for helping maintain an accurate and well-organized warehouse, including all supplies and equipment.
Eric comes to Usherwood from Cryomech where he worked as a Shipping and Receiving Tech for 4 years and spent another year as the Warehouse Team Lead.
In his spare time, Eric runs a Viking reenactment group where they recreate life from the Viking age including primitive camping and combat as well as cooking and the arts. Eric and his wife recently purchased 8 acres of land to begin construction on a Norse style homestead.