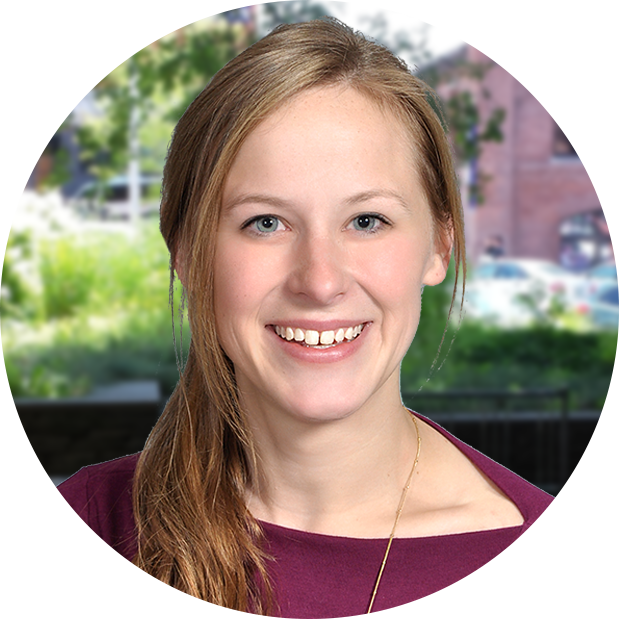 Usherwood Promotes Cliff Laws to Chief Operations Officer
We are pleased to announce the promotion of Cliff Laws to Chief Operations Officer at Usherwood Office Technology. In his new position, Cliff will be responsible for maintaining key operational procedures, creating new processes, and ensuring day to day operational excellence.
Cliff joined the company 24 years ago this upcoming July and his most recent position was Vice President of Operations. In his storied career at Usherwood, Cliff has helped the company grow from 30 employees when he started to over 140 employees today.
"Cliff has been instrumental in our growth all these years," says company CEO, Lou Usherwood. "Cliff has worked endlessly towards our company goals and objectives and clearly understands all facets of the company's business. As an important member of our leadership team, Cliff plays a vital role in our strategic planning and preparation for the future. It has been my honor to work alongside him all these years," says Usherwood.
Cliff graduated from SUNY Binghamton where he received a B.S. in Accounting.
Cliff resides in Clay with his wife, Nicole, and their 4 sons: CJ, Parker, Jake, and Mason. Cliff's weekends are occupied with sports and time with family.