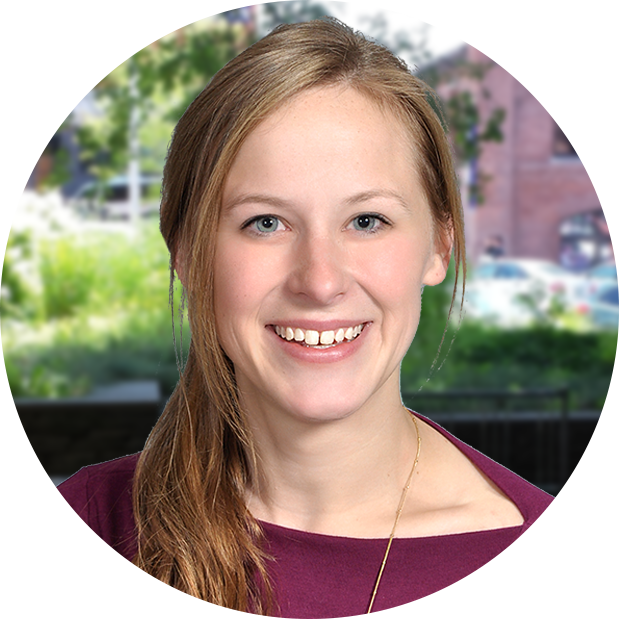 Usherwood Expands Syracuse Office Space with New Collaborative Work Environment
Usherwood Office Technology is excited to announce an expansion to their Syracuse Headquarters. Usherwood, an office technology solutions and managed IT services provider, has been located at 1005 West Fayette Street in the heart of downtown Syracuse since 1993.
Usherwood's continuous growth commanded a larger, more collaborative space and so the decision was made to add 15,000 square feet in the Rockwest Building. Located in this new space will be Usherwood's Odyssey Technical Assistance Center offering help desk services for their clients. The space will also be occupied by a large part of the Usherwood team including the finance, contracts, marketing, client services, and human resources team.
"The expansion of Usherwood's Syracuse headquarters has been designed with our team and clients in mind. It allows us to have most of our Syracuse team members on one floor to create a more collaborative environment. Additionally, this expansion will enable Usherwood to continue building upon our "client first" culture while creating a foundation for future growth within our 17 offices throughout the Northeast. We are proud to call Syracuse our home and invest further in this great city," says Usherwood's President, Ken Stinson.
The space features eight private office suites, three conference rooms, five huddle rooms/spaces, a training center, a technology lab, a large kitchen with different types of seating and a fitness center.
To celebrate the new office opening, Usherwood hosted a ribbon cutting ceremony on June 7, 2022, with all employees returning to work on that date.
Usherwood has occupied many spaces throughout the building on West Fayette Street over the last 30 years. The flexibility of the building has allowed Usherwood to expand from 10,000 square feet to over 65,000 without relocation. Usherwood is excited for this next chapter of returning to work in this new collaborative space.
About Usherwood Office Technology
Since 1976, Usherwood Office Technology has been the leading regional provider of Information Technology solutions and services throughout New York and New England with more than 140 employees serving 8,000 clients in the Northeast.
To learn more about the Usherwood team, click here