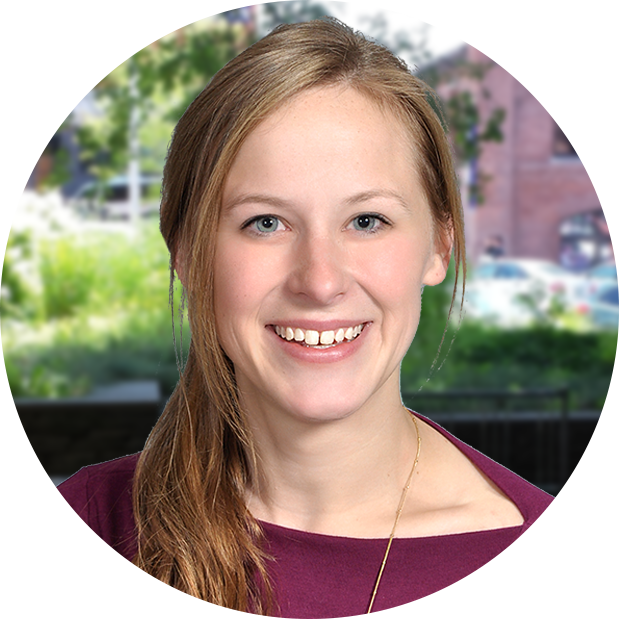 Scott Meriwether - 2021 Canon Pinnacle Club Winner
Congratulations to our own, Scott Meriwether, on being a 2021 Canon Pinnacle Club Winner! Scott was one of the Top 25 sales producers in the country in 2021.
Scott has been a Major Account Executive with Usherwood for 24 years and is one of our top sales producers at Usherwood Office Technology, regularly hitting sales marks over a million dollars each year. He specializes in the education sector.
Scott was able to celebrate his achievement with his fiancé, Marietta, along with the other 24 award recipients in Miami, FL this past January.