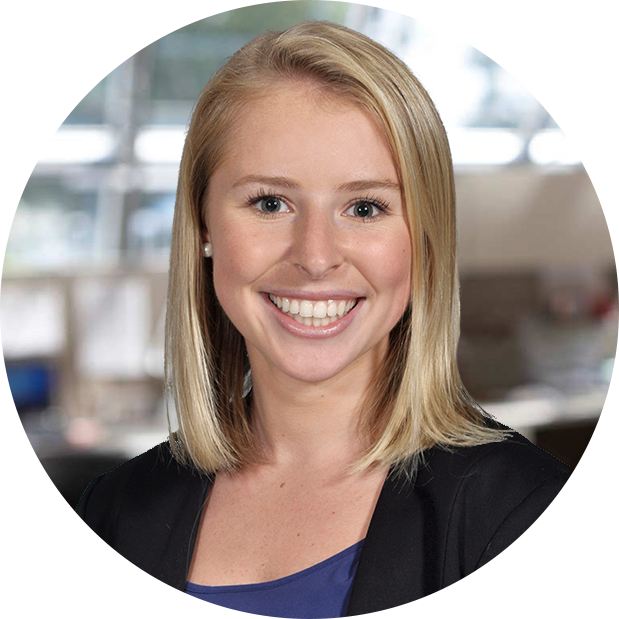 Odyssey Elevate
Odyssey Elevate is an easy-to-use cloud based unified communications system that helps employees to be more productive and collaborative. The solution is ideal for any size business and scales quickly and easily. Odyssey Elevate is ideal for any workforce that requires the ability to work anywhere while maintaining the same features that once required the user to be in the office.
Odyssey Elevate is powered by the Intermedia platform. This platform has helped over 120,000 businesses better connect and has been a leader in global market share for unified communications with 80+ million business phone users worldwide.
Why use Usherwood's Unified Communications, Odyssey Elevate?
Partnership- Usherwood creates a long-lasting relationship with every client. They will handle the installation of the product and training and support.
Odyssey Discovery- We will determine the ideal solution for your business and reliable performance once implemented.
Project management- This assures timely implementation using a measured approach.
Best in class support- Highly trained support staff familiar with your business will remediate issues or escalate directly to the vendor on your behalf. Proactive Monitoring- Usherwood proactively monitors and alerts when there is an issue often remediating before the user experience is affected.
What type of businesses could benefit from using Odyssey Elevate?
Healthcare: Complies with HIPAA mandated privacy and security for patient data.
Legal Services: Complies with attorney-client privilege rules while maximizing productivity, offering privacy and security.
Financial Services: Complies with SEC, FINRA, PCI, Sarbanes-Oxley, Dodd-Frank, Patriot Act, Gramm-Leach-Bliley, and CFPB security and privacy requirements.
Architecture/Engineering/Construction: Firms need communications and collaboration tools that work well for dynamic project teams and cyclical projects and are easy to manage.
Manufacturing: Firms want better collaboration and productivity tools to accelerate product go-to-market and revisions while helping their entire supply chain.
On-Premise Voice Solution Users: Any business looking to replace their legacy PBX with a more nimble and often less expensive cloud solution.
The world is moving at a faster pace than ever before. For this reason, embracing Unified Communications is an easy way to stay on top of data coming from various communication platforms. It is a cohesive system that integrates instant messaging, telephone, audio and video conferencing, and cloud sharing. Give your business a leg up on your competitors by implementing a Unified Communications platform increasing productivity, improving workflow and improving overall collaboration and communication experience.
For more information on Odyssey Elevate visit us here.