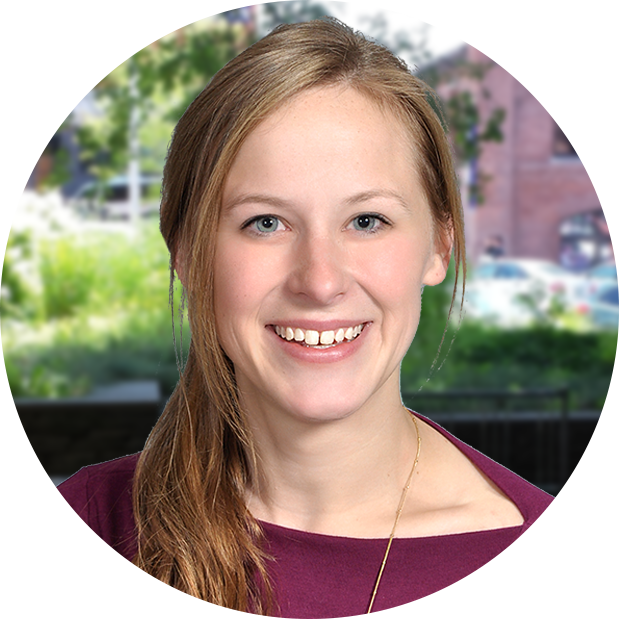 Matt Swanka Accepts Promotion to Staff Accountant
We are pleased to announce Matt Swanka has accepted a promotion to Staff Accountant. In his new role, Matt will have various responsibilities including, but not limited to, maintaining financial records and reports, performing account reconciliations including month close, and maintaining accurate records of fixed assets and prepaid expenses.
Matt has been with Usherwood for over two years as our Accounts Payable Specialist.
"Matt has been a big asset to the finance team and goes above and beyond to help out wherever is needed. Matt is very deserving of this promotion, and we're excited to see his continued growth at Usherwood," says Meredith Howe, Controller.