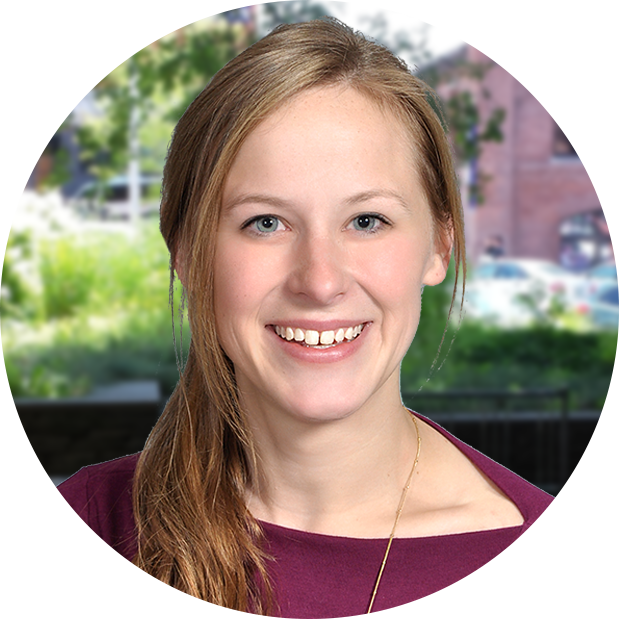 John Osborn Accepts New Position as Integration Specialist
We are pleased to announce John Osborn has accepted a new position as Integration Specialist. In his position, John will be responsible for inbound inquiries from our client base on MFP related issues. His goal is to provide first level customer support and resolve any connectivity or application issues the client may encounter.
John has been with Usherwood for 5 years with his most recent position being Deployment Specialist.