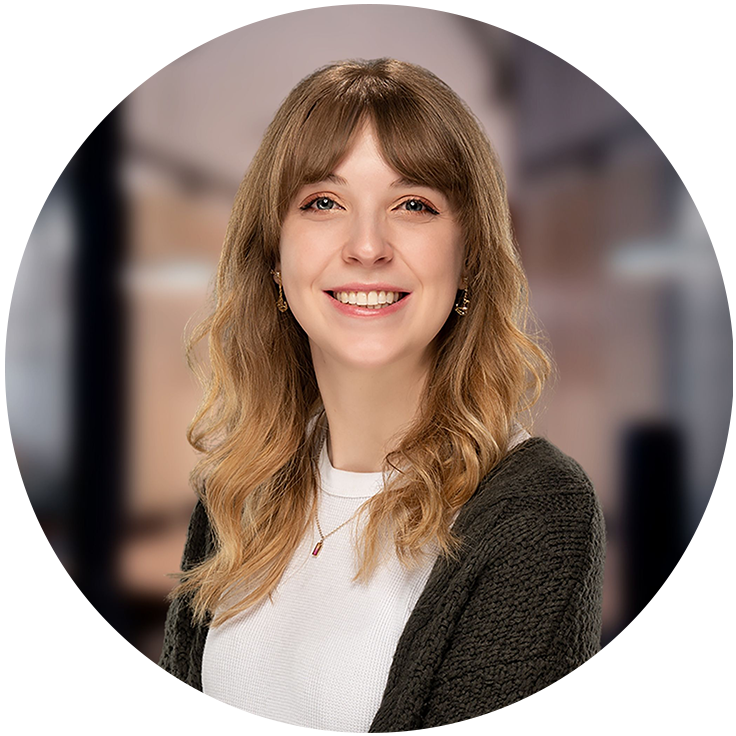 Celebrating Women in STEM
To celebrate International Women in STEM Day tomorrow, we interviewed some of the women from Usherwood Office Technology that help demonstrate the importance of having women in positions that are normally male-dominated. This includes Lindsay Usherwood, General Counsel; Meriah Maneri, Odyssey Security Analyst; Marguerite Dillon, Videographer; and Lauren Usherwood, Business Development Executive. Hear them share what empowers them each day in their positions, as well as what challenges they face working as women in STEM.
Usherwood Office Technology started in 1976 with four employees, two of whom were women. One of these women was a founding member, Carol Usherwood. Usherwood Office Technology prides itself today in the positions that have seen an increase in the number of women filling them, such as Service Technicians, Set-Up Technicians, Project Engineers, Cybersecurity Analysts, and System Administrators. Out of 150 employees today in seventeen offices and six states, 40 of these employees are women.
The company has grown throughout the years and is proud to have built such an inclusive, strong message with its name and the women supporting it. We are proud today to be a business with a female-led third generation of Usherwood members and one that strives to continue showing the importance of women in STEM.