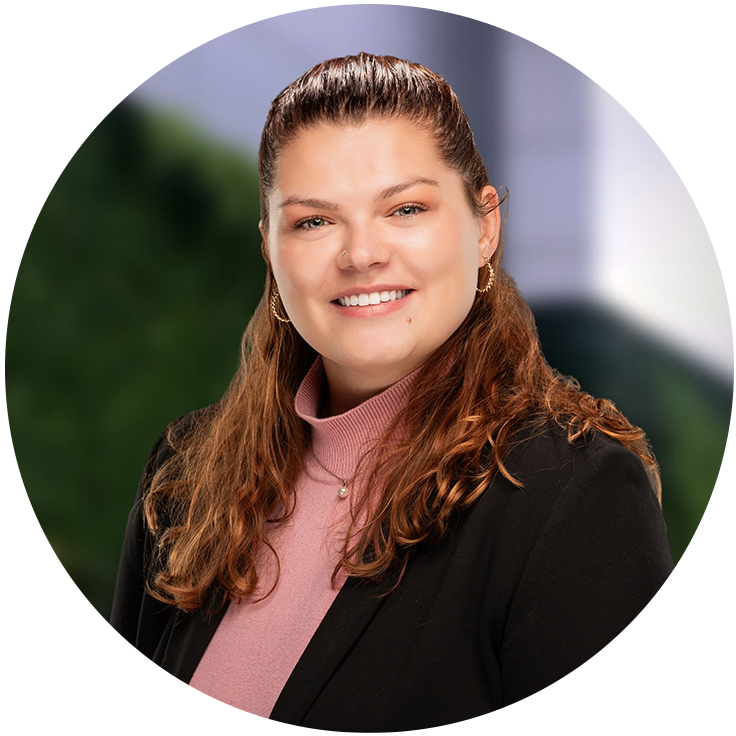 5 Benefits of Moving to the Cloud With Your Business Tools
The cloud is a buzzword in business, no matter what your industry. Many businesses have been using only cloud based collaboration and communication tools for years. But you might still be trying to decide if this is the right time to move your business tools to the cloud. Here's a rundown of cloud-based business communications solutions and things to consider.
1. Cloud Based Communication Solutions Can Save You Money
When choosing business solutions, it's essential to factor in the cost between cloud-based and traditional tools. Here are a few examples of how cloud-based solutions can save your business money.
Cloud Based Phone Systems to Save Your Communications Budget
When comparing traditional tools such as corded PBX desk phones and cloud phones, cloud services are much more cost-effective solutions. The costs of hardware setup for desk phones, or PBX phones, along with per-user costs, will exceed the cost of a cloud service.
Cloud-based phone systems have all-inclusive pricing, with added features you wouldn't see in PBX phones. According to Intermedia, the average per-user monthly cost for on-premises phone systems can range from $18-138. A cloud-based system would average about $25 per user per month.
Read more about benefits of a cloud based phone system for your small business in our blog: Cloud Based Vs On Premises PBX Phone Systems For Small Businesses.
Cloud Printing Tools to Save On Consumables
Cloud printing solutions like eGOLDFax and uniFLOW can help you save the planet—and your budget. uniFLOW streamlines print jobs and eliminates abandoned hard copies. This can save otherwise wasted paper and toner. It does this by requiring active intervention by users to print and retrieve print jobs.
eGOLDfax is a new way of cloud faxing, which prevents faxed documents from printing immediately when they're sent. Users must actively engage with it to trigger the printing.
Like uniFLOW, this is another way to save money on paper and toner by eliminating forgotten or abandoned prints. Learn more about eco-friendly and cost-effective printing in our article: Is Printing Bad for The Environment? Eco-Friendly Printing Solutions Can Reduce Your Carbon Footprint.
2. You'll be able to streamline and unify communication
Business communications have never been easier with cloud-based platforms. Cloud services like Microsoft Teams and Slack can integrate into your email and phone. This makes it easy to manage contacts and conversations with staff, clients, and vendors. Other functions of cloud-based communication include:
Videoconferencing capabilities
Streamlined document storage and sharing
Call recording for better notetaking
SMS capabilities with individuals and groups
Calendar integrations for easy meeting scheduling
3. Accommodate remote workers with work-from-anywhere solutions
It's important to remember your remote or hybrid staff when considering cloud migration. With today's remote workforce, it's crucial to ensure secure collaboration between remote employees. There are many tools designed for portability, such as VoIP services, where users can make calls via an internet connection.
By eliminating the need for a business server, employees can communicate from any device. This means staff can communicate while:
Traveling
Working from home
Working from different business locations
Running errands or otherwise being away from their work computer
This also allows you to hire or contract out work nationally or internationally. This can do wonders for expanding your staffing and productivity capabilities.
4. Invest in Technology That Will Change with the Times
There's only so much a physical device or on-premises server can be updated before it becomes outdated. Cloud hosting companies are always working to make services more palatable to user needs. They also frequently add new tools to enhance your experience with the services. These companies hire the best and brightest minds to create innovative updates. This will give your company an edge in productivity, cybersecurity, and advanced tools to move your business forward.
5. Greater cybersecurity and peace of mind
A major issue with outdated on-premises tools is that when they get old enough, they are no longer supported by firmware updates. This makes them vulnerable to things like PBX toll fraud and eavesdropping, which pose huge risks to your cybersecurity. Cloud services are not impervious to cyber-attacks. They do offer more peace of mind though, as services are routinely updated with the latest cybersecurity features to keep your data safe.
How To Move Your Business Tools to the Cloud
Moving your business to the cloud is no small task. During your technology migration, you'll need to tie up all loose ends in a seamless transition to the cloud. This is why you might want to investigate outsourced IT services to help ease this change. Look for companies with experienced IT technicians who can get familiar with your network infrastructure. A great IT service company will make recommendations on the right cloud services, cybersecurity strategies, and other details based on your unique needs. These infrastructure migration services can elevate your IT strategy for years to come.