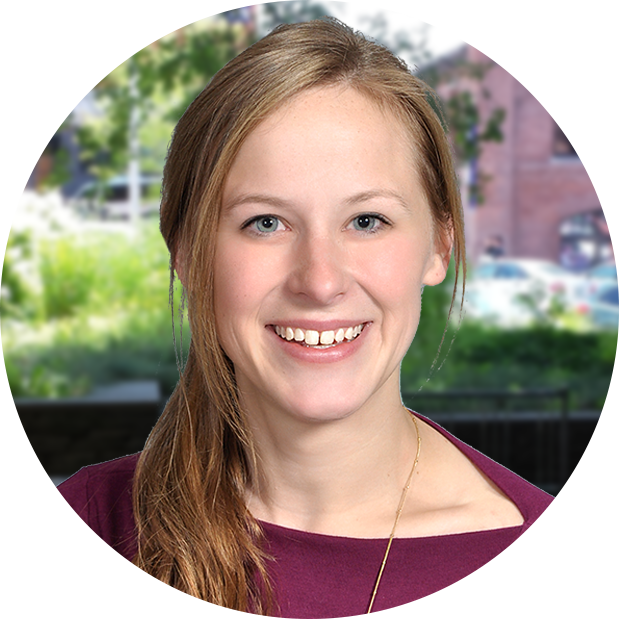 Usherwood Welcomes Sean Desharnais as Solutions Architect
We are pleased to announce Sean Desharnais as our newest Solutions Architect in Albany, NY. In his position, Sean will be responsible for developing and successfully transacting business with clients that meet Usherwood's target client profile.
Prior to Usherwood, Sean worked at Lowes Home Improvement as a Sales Associate for three years. Sean also attended St. John Fisher University, where he studied Marketing with a concentration in Sales.
In his free time, he enjoys playing basketball, working out, going for runs, and spending time with his family, as he is one of six.