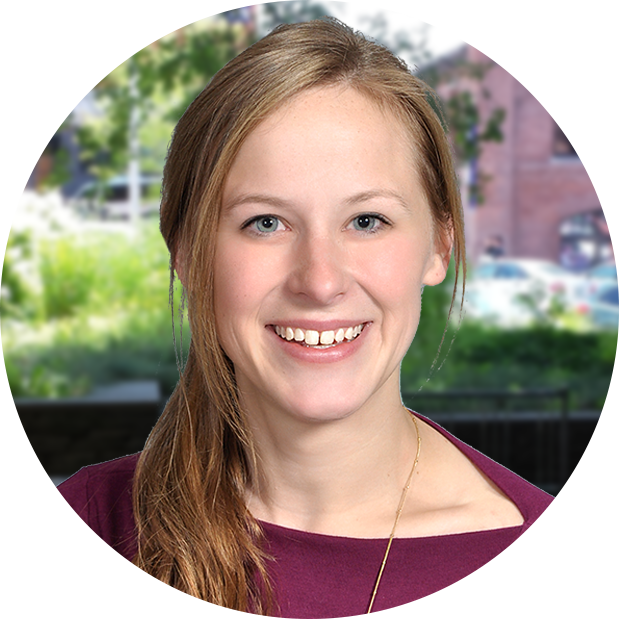 Usherwood Welcomes Anthony Marturano as Network Operations Center Technician
We are pleased to announce Anthony Marturano as our newest Network Operations Center Technician in Syracuse, NY. In his position, Anthony will be responsible for maintaining the smooth and uninterrupted operation of a company's network infrastructure.
Prior to Usherwood, Anthony worked as a System Analyst with Intelerad Medical System for four years. Anthony also attended Onondaga Community College, where he graduated Magna Cum Laude, and then moved on to Utica College of Syracuse University, where he graduated Cum Laude with a degree in Cybersecurity and a concentration in Information Assurance.
He enjoys Fall as his favorite season in Upstate NY. He also enjoys hiking, cooking, bodybuilding, cycling, and spending time with family in his free time.