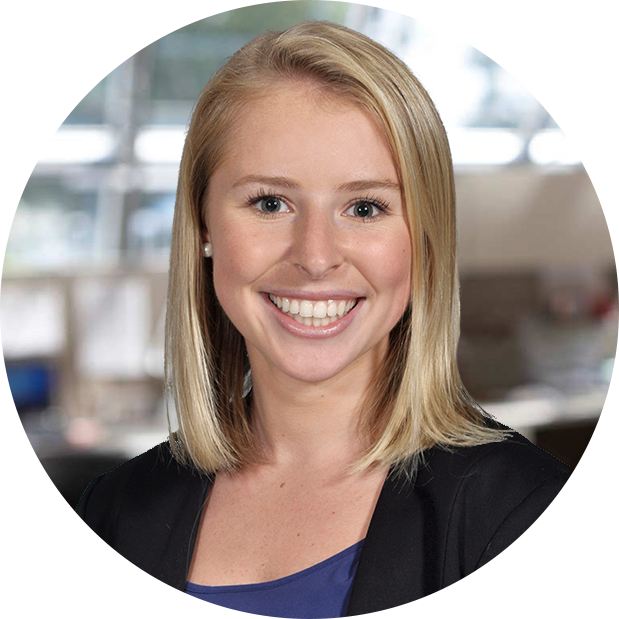 What is uniFlOW Online?
CONTRIBUTION BY DAN HERNBORG, MANAGED SOLUTIONS SPECIALIST
uniFLOW Online is one solution to secure your print and scan environment. uniFLOW Online provides cloud print management with various job submission pathways as well as comprehensive cloud scan management functionalities.
Companies can track their print, scan, and copy costs and export reports. A wide range of Canon MFP's and SFP's are supported via embedded applets. Multivendor devices can also become part of the secure print environment, thanks to the uniFLOW Release Station.
Increase Device and Document Security
uniFLOW keeps confidential documents protected with its secure print release function. This enables a user to send a document to a printer from anywhere and the document will not be released until he or she verifies their identity, which will then either permit or prohibit access.
uniFLOW Online prevents unauthorized use of the device by restricting printer access to authorized users only. Multi-factor Authentication methods can be chosen by the user for the multi-function device. There are several different authentication methods such as a card log-in, PIN code, username and password login, job code, and anonymous login. Any of these authentications can allow someone to release a print from their secure print queues.
Gain Control Over Costs
One of the best ways to cut down unnecessary costs is to ensure users print only what they need. uniFLOW's built-in reporting system allows your organization to track, assess, and chargeback all printing, copying, scanning, and faxing costs on any uniFLOW enabled device. This means costs can be allocated to departments or specific projects. Your organization can easily monitor savings made through improved printing practices, such as deleting Secure Print jobs that have been sitting in the print queue. With this information, you can establish better printing rules and realize a return on the original investment, based on using a managed printing system.
Improve office productivity
uniFLOW Online enables employees to print from mobile devices or cloud services and to scan directly to a variety of scan destinations, giving greater flexibility in office workflows. Users can print from wherever they would like. There is no longer the need to wait until you get back to your desk to send something to the printer. Users can send a job from a mobile device to a secure print queue where it will be managed accordingly for that user. Both personal and work email accounts can be accounted for on the print device.
Reduce the impact on the environment
Reduce environmental impact and support sustainability initiatives by optimizing printing procedures. Print jobs can often be completely forgotten about resulting in papers being left in the tray, forgotten about, and wasted. With Secure release functions, forgotten documents sent to the printer will not be printed unless authorized, saving your company a lot of wasted paper and toner. By accurately monitoring usage and savings, uniFLOW can illustrate how many trees or how many grams of CO2 have been saved. These reports can show how your organization has helped reduce print usage. It can also illustrate if your organization has a great deal of usage that seems unnecessary. This can motivate people to be more conscientious of their print use, resulting in a positive environmental impact.
What industries can benefit from uniFLOW Online?
Schools/universities •Banks/Financial Institutions
Municipalities
Libraries
Healthcare
Legal
Typically, businesses with 20 or more users
Anyone attempting to employ a zero-trust environment
If your business has been looking into any of the following print management solutions, uniFLOW Online is a great option!
Cloud-based printing and scanning.
Eliminating print server.
Serverless printing and scanning.
Print Management.
Document security.
Finding a print management solution that suits your business goals is very important. If you have any questions on determining if uniFLOW Online is the right fit for you contact Usherwood Office Technology at, 800.724.2119 or message us directly on LinkedIn to set up a commitment-free discussion and start taking those next steps to a seamless print environment.