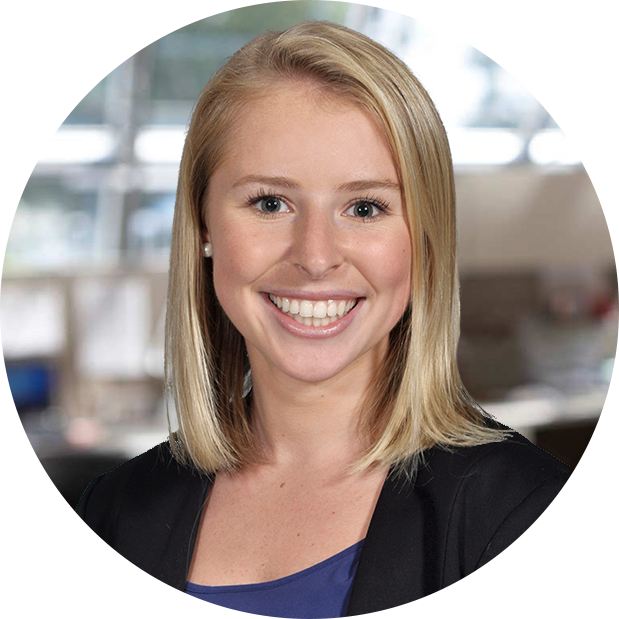 What is PaperCut Hive?
Contribution by Dan Hernborg, Managed Solutions Specialist
PaperCut Hive, with its serverless printing, makes printing easy again. Users simply print from any device to a single print queue and securely release their print job using their mobile phone or the MFP/MFD's touchscreen. It is typically used to:
Track and control all print activity on MFDs. (Copy and Scan tracking coming soon)
Manage user access rights to devices based on function.
Enhance document security with Find-Me print release at both MFDs and printers.
Enhance device security with managed access to your MF devices via user ID or building access cards.
Multi-Location environments.
Clients that wish to be serverless.
How can PaperCut Hive be of value to me?
Easy Printing: Convenient printing for everyone.
With PaperCut Hive you can print from any device in seconds whether it be Chromebook, Android, macOS, IOS, or Windows. It also has features such as, convenient print release which gives the ability to print to a queue and pick it up with the click of a button. This form of serverless printing makes it easy to print from any device and anywhere.
Secure Printing: Keeping data secure for peace of mind printing.
With PaperCut Hive you can rest assured knowing that your documents are safe from getting into the wrong hands. It utilizes security features such as authenticated printing and secure release. In order to pick up your documents you can use a phone, ID card, or the MFD touchscreen, ensuring that you are the only person with access. Watermarking documents with a username or digital signature is also a great way to claim ownership of your personal or confidential documents.
Sustainable Printing: Shrink your environmental footprint and your bills.
PaperCut Hive utilizes ecofriendly policies to reduce paper waste, save on toner/ink, and promote sustainable habits. Responsible reminders that give a friendly nudge to print 2-sided in black and white, with touchscreen prompts ensure that you are never unknowingly creating paper waste. Secure print release also ensures that zero uncollected jobs print to keep unnecessary print jobs from ending up in the recycling bin. By enabling the print safety net, it will catch any accidental high volume print jobs. Did you accidentally send out 10,000 pages to the printer? The safety net will ensure that this common mistake is caught before it's too late.
Print compatibility: Built for all brands and print platforms.
Papercut Hive cloud print management works with every brand so if you switch computer brands you don't need to worry about switching your print management software. The touchscreen embedded software enables secure print release for most MFP/MFD brands. It also has full device visibility for copying, scanning, and fax tracking.
Serverless Printing: Reduce capital cost, maintenance, and complexity.
Having serverless printing allows you to reduce the amount of paper waste with accidental print jobs. This can save you money on both paper and toner. Over a long period of time, of print jobs can cost you a lot, so eliminating the print jobs that never meant to go out can be a great way to reduce your spending greatly without having to overthink it.
What type of industries can benefit from PaperCut Hive
Papercut Hive is great for a very wide variety of industries. Check out the list below for some of the most common industries that PaperCut has been utilized in:
Schools/Universities
Banks/Financial Institutions
Municipalities
Libraries
Healthcare
Legal
Multilocation
Construction trailers
Typically, businesses with 20 or more users
Anyone attempting to employ a zero-trust environment.
Looking to implement PaperCut Hive?
If you are looking to implement PaperCut Hive look no further. Usherwood Office Technology can help you to seamlessly implement the solution and guide you along the way. Here are some ways that Usherwood will help your business to be up and running and using PaperCut Hive like a pro!
Partnership: When you partner with Usherwood they will walk you through the installation and training of the product. They will also provide you with full support throughout the longevity of the partnership and focus on creating a long-lasting relationship.
Odyssey Discovery: Usherwood's Odyssey Discovery Process ensures that a proper solution is installed that will provide you with reliable performance.
Project Management: Usherwood is very keen on managing every client personally and creating a solution that is unique to their business environment. They will deliver you a timely implementation using a measured approach.
Best in Class Support: Usherwood's support team is highly trained and will work vigorously to become familiar with your business model and remediate any issues or escalate directly to the vendor on your behalf.
Proactive Monitoring: Usherwood proactively monitors and alerts when there is an issue often remediating before the user experience is affected. This is approach is to ensure that your workflow is at minimal risk of being compromised.
If you have any questions, do not hesitate to reach out to Usherwood Office Technology for a non-committal discussion. Contact us at 800-724-2119 or click here to set up a time to talk with one of our trained team members who can provide you with knowledge to determine if PaperCut Hive could be a good fit for your environment.