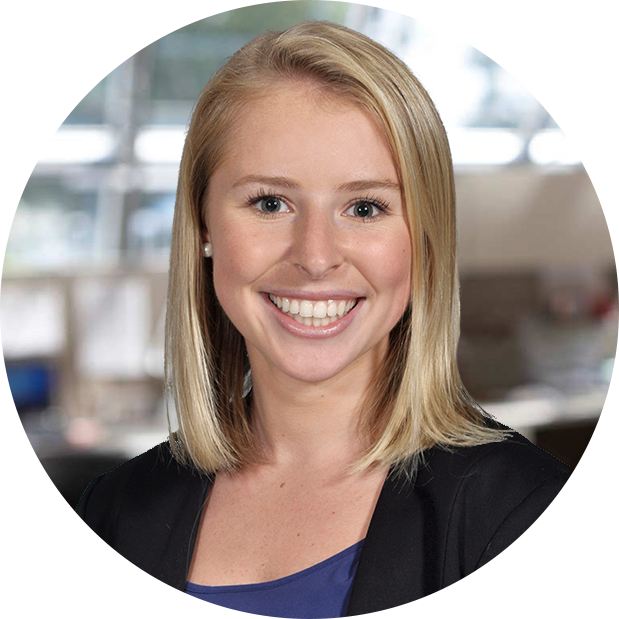 HP Roam, a serverless print management solution.
What is HP Roam?
HP Roam for Business is a universal business printing experience that reshapes how innovative organizations print. You can replace traditional, printer-specific drivers with an intuitive print experience that is simple to use, is scalable, and provides a natural experience across desktop and mobile devices. Customer and company data are protected by advanced security features such as encryption, authentication, and integration with HP ID.
Mobile professionals can now submit print jobs while on the go from any device, and release at any Roam-enabled office printer—simply and securely. Print jobs are submitted to the cloud as users create or consume content.
Prints can then be securely retrieved from any enabled device in the office or home office.
There's no need to worry about device-to-printer compatibility or connectivity.
What are the benefits of HP Roam?
Serverless Print Management Solution:
Eliminates the need for on premise print servers.
You can simply submit print jobs from any personal computer or mobile device by selecting HP Roam as the destination rather than a specific printer. The print job uploads to their personal print queue in the HPRoam cloud.
Scalable / Easy to Manage:
Subscription-based service, HP Roam for Business is easy for IT to manage.
As a subscription-based service, HP Roam for Business is easy for IT to manage. Fleet-wide deployment tools can help you to get up and run quickly. By using HP ID, you can set up user accounts and streamline authentication and back-end print tracking and reporting. HP Roam Bluetooth beacon technology is included in select HP printers and MFPs and can be enabled for existing devices via an optional accessory.
Single, Universal Print Experience:
Allowing users to print from any personal computer or mobile device.
Managing printing for users on the go, while trying to maintain consistency and keep your environment secure can be a huge headache. But with HP Roam for Business, you can replace printer-specific drivers, which allows users to print from any personal computer or mobile device.
Ideal for Mobile Users:
Allows users to print to any approved HP Roam enabled printer.
With the HP Roam application, you can send print jobs out with the click of a button. It will automatically discover printers to a personal print queue. You can use your mobile device to authenticate and release all or selected print jobs in their queue.
What industries can benefit from HP Roam?
Mobile healthcare workers: In-house aids, in-house nurses, social workers, therapists, etc.
Construction: Field staff, Inspectors, Office trailers. Real Estate: Realtors, Contractors, etc.
Mobile Professionals: Any professional that works primarily out of their vehicle and typically reports into the closes office to print off drop off paperwork.
Traveling Events: Blood drives, travelling churches, voting facilities, news outlets.
What's next?
If you are interested in installing the HP Roam solution, a great next step is to talk to your IT director or outsourced managed service provider. If you don't have one of these, feel free to reach out to one of our HP Roam specialists for a non-committal discussion to figure out if it is the right fit for you and next steps. You can reach us through our service line, 800.724.2119 or click here to set up a time to chat!